Mississauga Life Insurance Intstant Quote
Mississauga, with population of 668,549 (2006 Census) is a a quickly growing and multicultural part of the Greater Toronto Area and Ontario – Canada's most populous and youngest provinces. Nevertheless, the population is aging in "young" Ontario as well, as it is in every other part of Canada. The proportion of people aged 65 and over in the province rose from 12.9% in 2001 to 13.6% in 2006. Over the same period, the proportion of people under the age of 15 declined from 19.6% to 18.2%.
Aging of society is global trend and it shouldn't be ignored by anyone. According to the medium-growth scenario of the most recent population projections, these trends are likely to persist over the next few years, so that by 2022, seniors will outnumber children in every province and city, including Mississauga. By planing and choosing your life insurance carefully you can avoid future headaches for your family.
Get your term life insurance quote and free reports now!
LSM Accreditation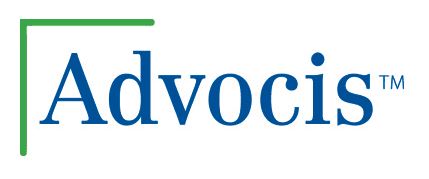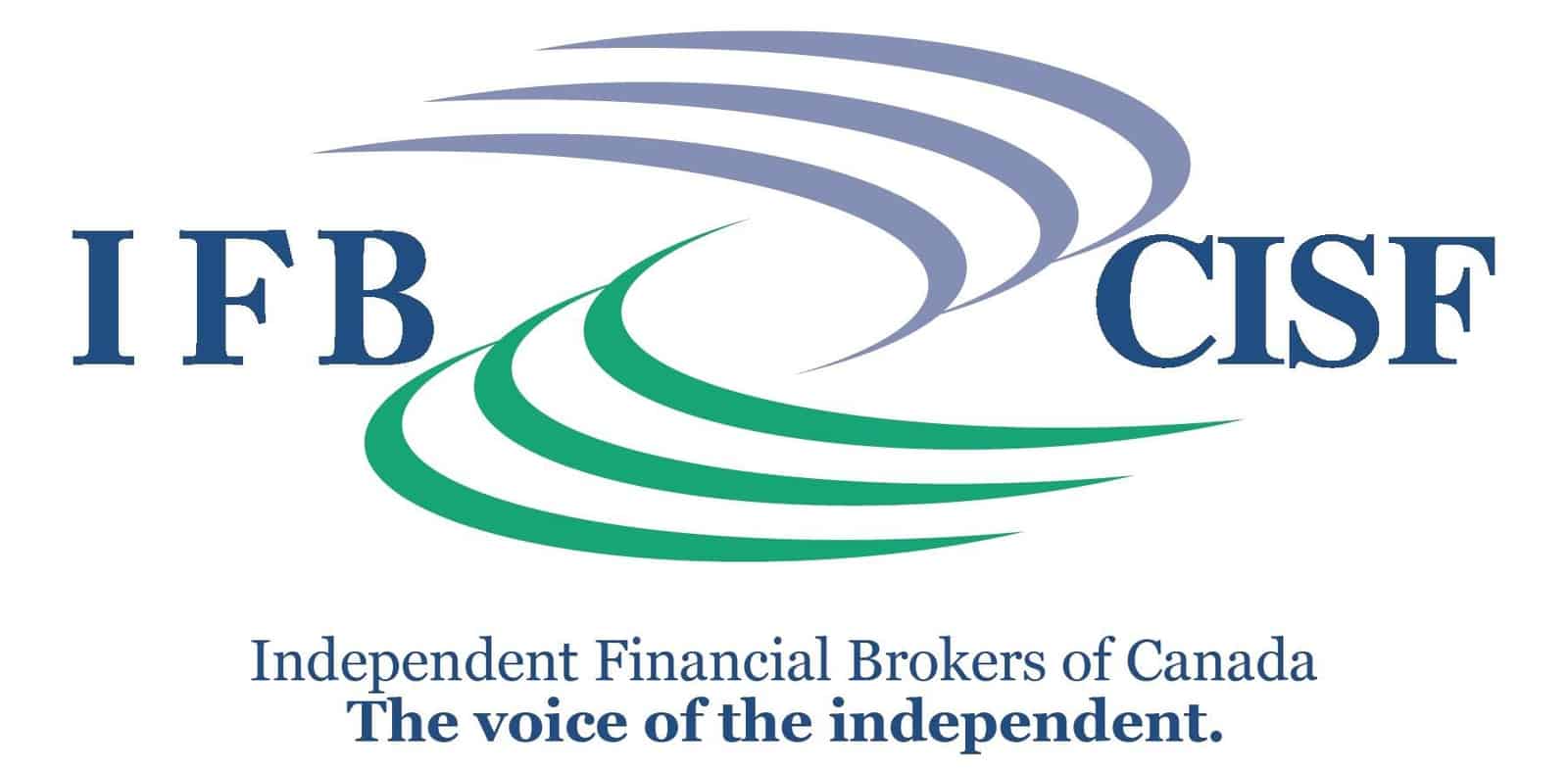 What Clients Say
US Term Life Insurance Quotes also available.