Permanent Insurance:
News from 2016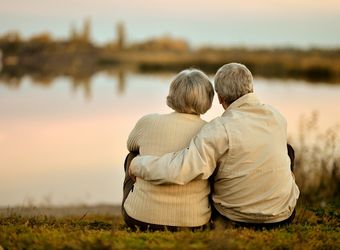 Joint Last-to-Die Life Insurance pays out a tax-free benefit to the policy owner's beneficiary on the passing of the second spouse on the policy. Joint Last-to-Die policies are significantly less expensive when compared to individual single-life policies because the insurance company does not plan to pay out the money until much further in the future. Plus, the company only has to pay out once for two people. These types of policies are generally designed to offset future tax ...
Continue reading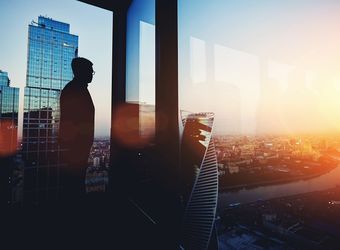 High net-worth individuals want a single advisor. High net-worth individuals are a key demographic when it comes to life insurance. However, with their complicated financial investments and riskier lifestyle, their life insurance needs can be very complex. The Investment Executive published an article in its August 2013 issue on what high net-worth individuals want. The premise of the article was that Canada's high net-worth individuals preferred one life insurance advisor, rather than ...
Continue reading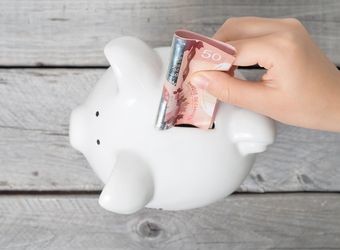 New tax legislation is set to take effect on January 1, 2017 which will change the way policyholders are taxed for deposits toward certain life insurance policies. Policies issued after 2016, also know known as G3 tax generation policies, will offer less exempt room over the long-term. This new legislation will mostly affect affluent policyholders as the tax deferral features of these life insurance products typically benefit people in the higher tax brackets. One major change is that ...
Continue reading