Non-medical:
News from 2017
According to a new report from the Canadian Cancer Society, approximately one out of every two Canadians will be diagnosed with cancer during their lifetime, and one in four are likely to die from the disease. The report estimates that 206,200 new cases of some form of cancer will be diagnosed this year and an estimated 80,800 will not survive. This makes cancer the leading cause of death in Canada. "Currently, every year we're seeing an increase in the number of cancer cases in ...
Continue reading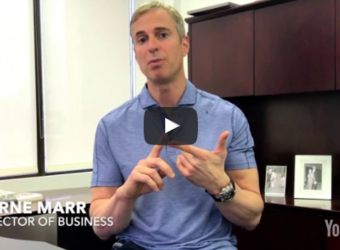 Today's Question: I was recently declined for Life Insurance, what are my options? If you were recently declined for life insurance, there is no need to panic; there are options. You need to first figure out why you were declined - doing so will aid you in taking the next few steps. If you were declined for a significant reason, i.e., any serious medical condition, you may want to look into a No-Medical Insurance Policy. For less serious medical conditions, you may qualify for ...
Continue reading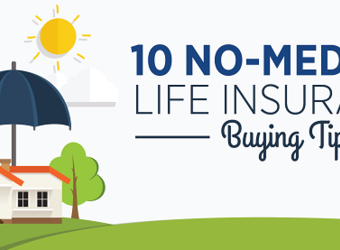 Have you been told by an insurance advisor that you are ineligible for life insurance? Fear not, you may have some options. Not all advisors distribute no medical life insurance or they may overlook this type of policy when advising their high-risk clients. No medical policies cover your life like a traditional life insurance policy, without having to complete medical tests during the application process. Some plans will ask a few questions, others ask no questions at all. These plans ...
Continue reading