Super Visa:
Latest posts
It has never been easier to visit Canadian family members. Photo by Luciano Meirelles Those travelling to Canada from other countries know that the typical travel visa allows you to stay for a maximum of six months before you have to apply for a new visa and pay a new fee. However, if you're the parent or grandparent of a Canadian citizen, there's a way you can visit your family for a longer period without having to renew your visa. It's called the Super Visa and it allows eligible ...
Continue reading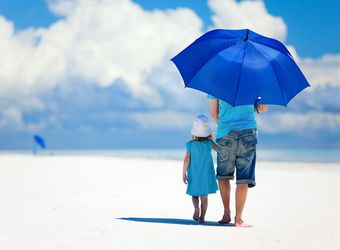 Excel Financial Group has released clarification on TIC's Super Visa travel insurance program in its second year of operation. In order to qualify in the second year, clients must have private medical insurance from a Canadian insurance company that's valid for at least one year,covers health care, hospitalization, and repatriation, provides a minimum coverage of $100,000, is valid for each entry to Canada, and is available for review by a port of entry officer. The Travel and Health ...
Continue reading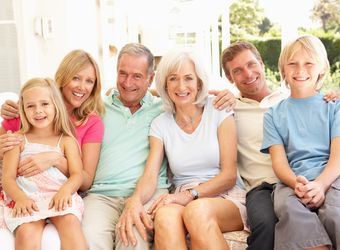 Parental sponsorship for visitation to Canada from Canadian citizens or permanent residents can take up to eight years, but the Canadian Government has introduced a fast track plan that can reduce that time to within eight weeks. It's called Super Visa and it's a multiple-entry visa for parents and grandparents of citizens and permanent residents of Canada. It's valid for up to ten years and holders of the visa can stay up to 24 months at a time. "From a wait that was once eight years ...
Continue reading