Life insurance
For existing claims please call (800) 852 4678. For new policy inquires please call 1 866 899 4849.
Transamerica Canada
Online Life Insurance Quote
Did You Know? Over 50% of our clients appreciate a savings of 30% or more on their life insurance premiums!
Find out why! – Run your free quote now.
LSM Accreditation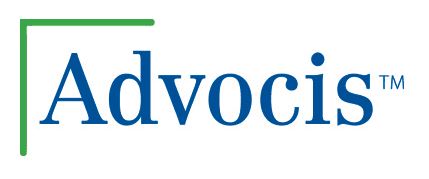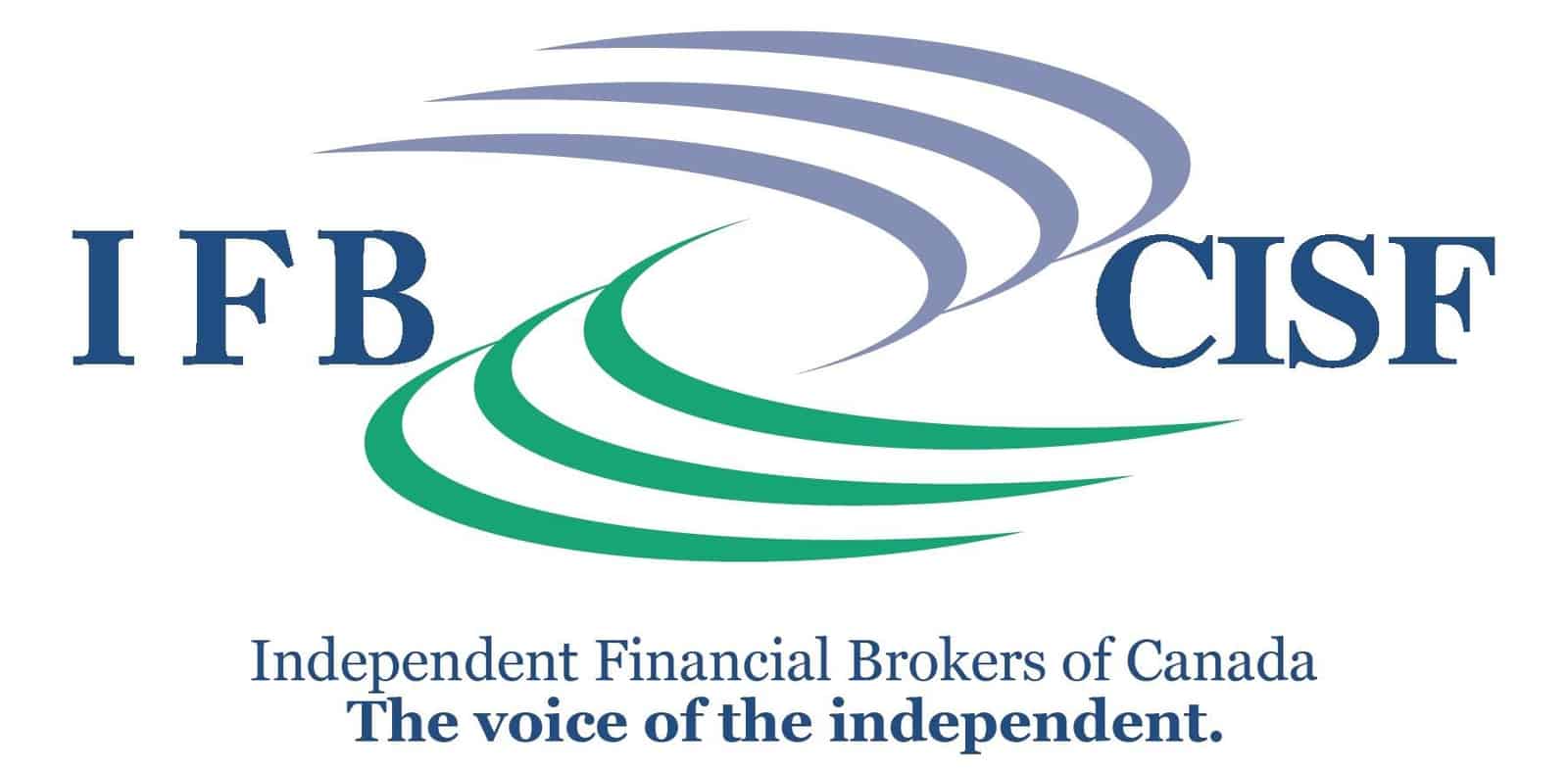 What Clients Say