Life insurance
For existing claims please call 1 800 565 4550. For new policy inquires please call 1 866 899 4849.
AXA Canada Life Insurance Online Quote
SSQ, Life Insurance Company Inc. has purchased AXA Life Insurance Inc., with the official date of the transfer being January 2012. SSQ Insurance Company Inc. is the new name chosen for the subsidiary.
Did You Know? Over 50% of our clients appreciate a savings of 30% or more on their life insurance premiums!
Find out why! – Run your free quote now.
LSM Accreditation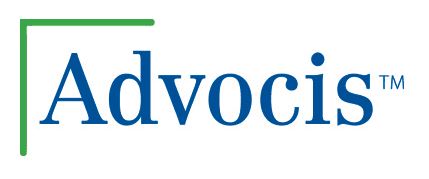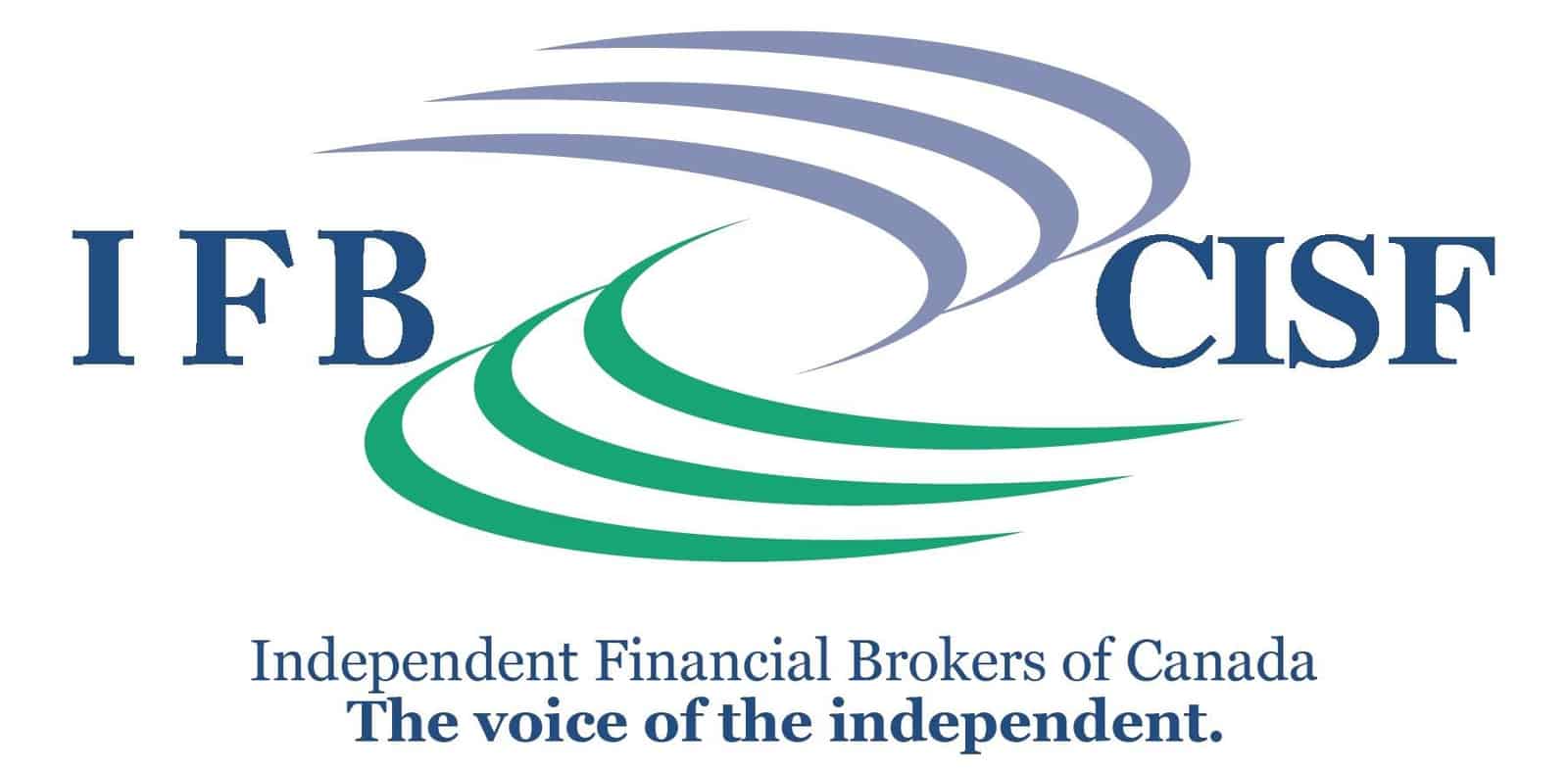 What Clients Say