Life Insurance Canada News:
Latest posts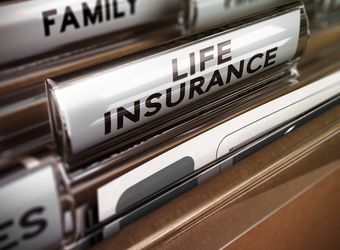 But will you live to collect it? Critical Illness Insurance is a concern. Money Talk: James Daw A type of insurance sold in Canada for nearly 10 years could lead to a dramatic tug of war around a policyholder's hospital bed. But a lawyer specializing in trust and estate matters says he, for one, has yet to hear the thorny issues rose at professional seminars or conferences. Critical illness insurance will provide a sum of cash in the event the purchaser suffers a stroke, heart ...
Continue reading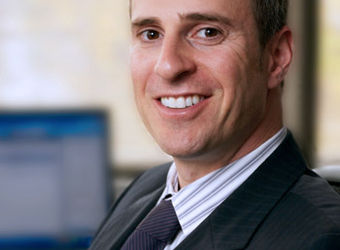 LSM Insurance Director of New Business Development, Lorne Marr was interviewed for the Health Matters section of Forum:the Magazine for Financial Advisors: Fitness Forum Advisor For many advisors, staying healthy and keeping fit is an important part of their daily routine. Lorne Marr, CFP, MBA, of LSM Insurance in Markham, Ontario, has spoken to many advisors over the years on how he maintains his passion for health and fitness, and quality family life, while growing his ...
Continue reading