Life Insurance Canada News:
News from 2019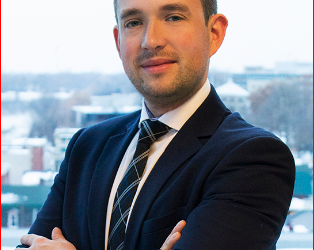 How does cancer insurance work? In the same way that life insurance pays a lump sum should the insured pass away, cancer insurance pays out a lump sum should the insured be diagnosed with a life-threatening form of cancer. Unlike Life coverage however, cancer coverage will also pay out a partial amount should the insured be diagnosed with certain early intervention cancers as well. Also, the client can choose to add coverage that will pay in the event of heart attack, stroke, coronary ...
Continue reading
What is it? These are individual health plans put forth when you leave an Employer Group Benefits plan. There are a few solid options for those who: • are in the process of retiring • have been laid off • are over-age dependents (persons over the age of 21 who are not currently enrolled in school) that are no longer eligible under parents plan • have terminated employment and existing medical issues • move from full-time to part-time and therefore may not be eligible for ...
Continue reading