LSM Broker Jack Bendahan Quoted in Investment Executive on How to Avoid Declines
LSM's Senior Life Insurance Broker Jack Bendahan was quoted in Investment Executive on How to Avoid Declines.
Summary
From medical conditions to particular lifestyles — there are plenty of reasons why an insurer will decline a client's insurance application. Helping hard-to-insure clients get their policies requires additional work, but as Jack Bendahan, expert in this niche market, points out:
It's rewarding to help people… When you go through all that work and you get them what they want for a price that's very agreeable, I think they're very grateful.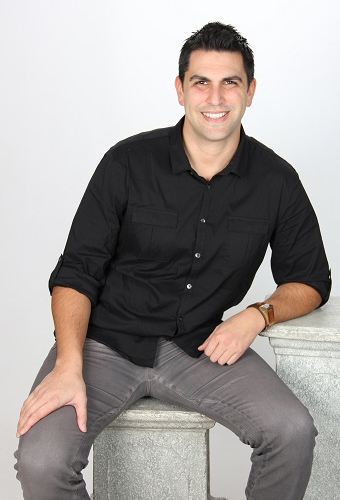 There are certain strategies that can contribute significantly to insurance carriers approving policies. Bendahan advises you start the process with a general inquiry — initiate communication with a number of insurance companies, and provide them with the client's basic information, such as age, weight, and medical conditions, for example. It's important to gather as much information about their applications likelihood of approval or rejection as you can.
Bendahan explains further, "Give them as much detail as possible, without including their name." He continues: "If you do this inquiry first with the insurance companies, it saves you a lot of hassle down the road, time being wasted, and a decline on the client's file."
If you're application is likely to be denied, it might be best to apply for a non-medical policy. Bendahan advises that clients apply for non-medical insurance before applying for a traditional policy. Avoiding a decline is pivotal, since even one decline makes it very difficult for a client to get insured with other carriers.
Bendahan explains that non-medical policies are a good option for hard-to-insure clients, but that these policies nevertheless won't meet every client's needs. The premiums tend to be "considerably" higher, he advises, and they offer lower levels of coverage. Additionally, some policies have a deferral feature, which stipulates that if the insured dies by a non-accidental death within the first two years of the policy taking effect, the death benefit is limited to a return of premiums plus interest.