What The Financial Experts Own – Samuel Waxman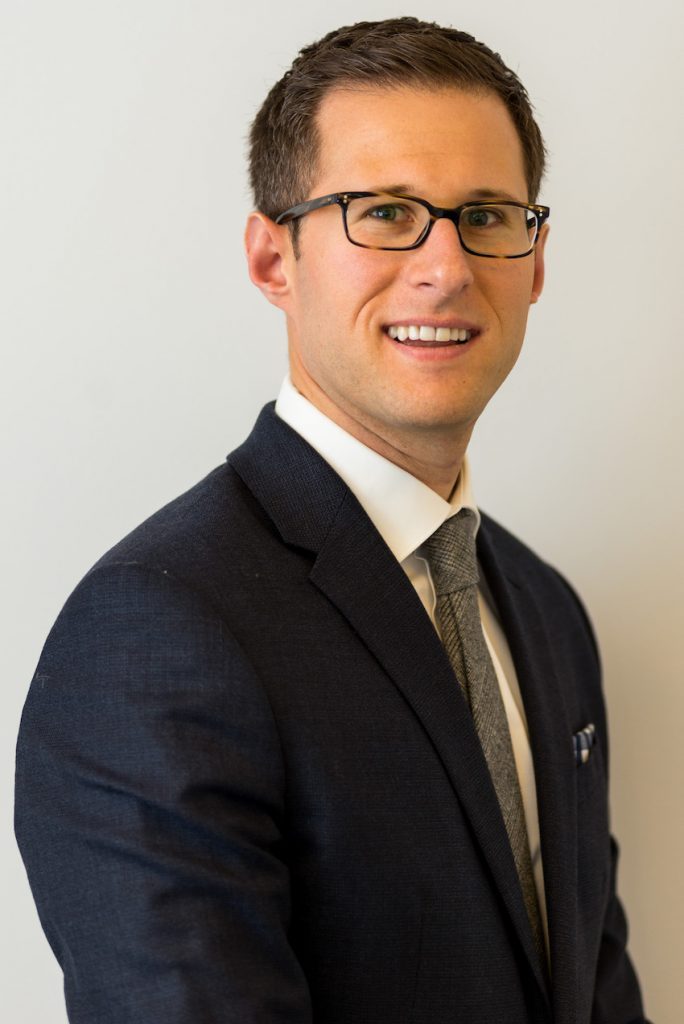 What type of disability insurance do you own?
I own a Professional Series contract that has a 90 day wait period, benefit period to age 65 and as much Future Insurability as I am eligible for. I also make sure to utilize my future insurability options every year I am financially eligible to do so.
What factors did you consider when determining the coverage amount?
When determining my own personal coverage amount, I took into account the maximum coverage I was eligible for based on my income and made sure it was in line with a monthly premium I was comfortable spending.
Do you think people underestimate the importance of disability insurance and if so, why?
100%. Most people think they have disability insurance through work when they either do not have it or have a very minimal amount with strict definitions. Most work covered disability plans have an Occ Occupation definition in the first two years but it then switches to Any Occupation which is much less compressive. Individual contract have a Regular Occupation definition and then can include Own Occupation if the client qualifies.
What are some limitations and exclusions people should look out for?
It is important to make sure your benefit period and wait period are applicable to your line of work and not just going with the least expensive options. It is also important that you have a contract with the proper all Encompassing definitions such as residual, partial and others. It is also important to add the Future Insurability Option for as much coverage you are eligible for as your income will hopefully increase over time and you want your disability coverage to match it.
If you have to choose between critical illness and disability insurance, which one would you choose and why?
Both. They play very different roles and do not deserve to be compared to each other.
Samuel Waxman is a licensed Financial Advisor who has been in Insurance and Financial Services since 2011. Samuel is licensed in Ontario, Alberta, British Columbia, Manitoba, Nova Scotia and Saskatchewan. He graduated from the University of Western Ontario in 2011, with a Bachelor of Arts and in 2012, from the Financial Services Practitioner Graduate Program at Seneca College. Samuel is a CERTIFIED FINANCIAL PLANNER or CFP practitioner, a Chartered Life Underwriter (CLU) and a Certified Health Insurance Specialist (CHS). He was brought into the business by his father; Peter Waxman and considers himself extremely lucky to be able to draw on his 50 plus years of wisdom and experience. In December 2014, Samuel along with his friend and business partner started Millennial Financial Group (MFG). They recognized that the insurance industry needed a change and through the use of technology and education, Millennial Financial Group brings a fresh new take to the insurance and financial planning business.

Samuel's goal is to provide you with the proper plan to ensure your financial needs are met, despite the obstacles life may force your way. A brief description of the services provided are: Life Insurance, Disability Insurance, Mortgage Insurance, Critical Illness Insurance, Group Insurance and Employee Benefits, Segregated Funds, RESPs, RRSPs, TFSAs, and any other insurance and investment needs one may have. As an independent broker, Samuel can provide these services through all major Canadian insurance companies.

Samuel lives in Toronto and in his spare time enjoys spending time with family and friends, and binge-watching television shows.