What The Financial Experts Own: Samuel Waxman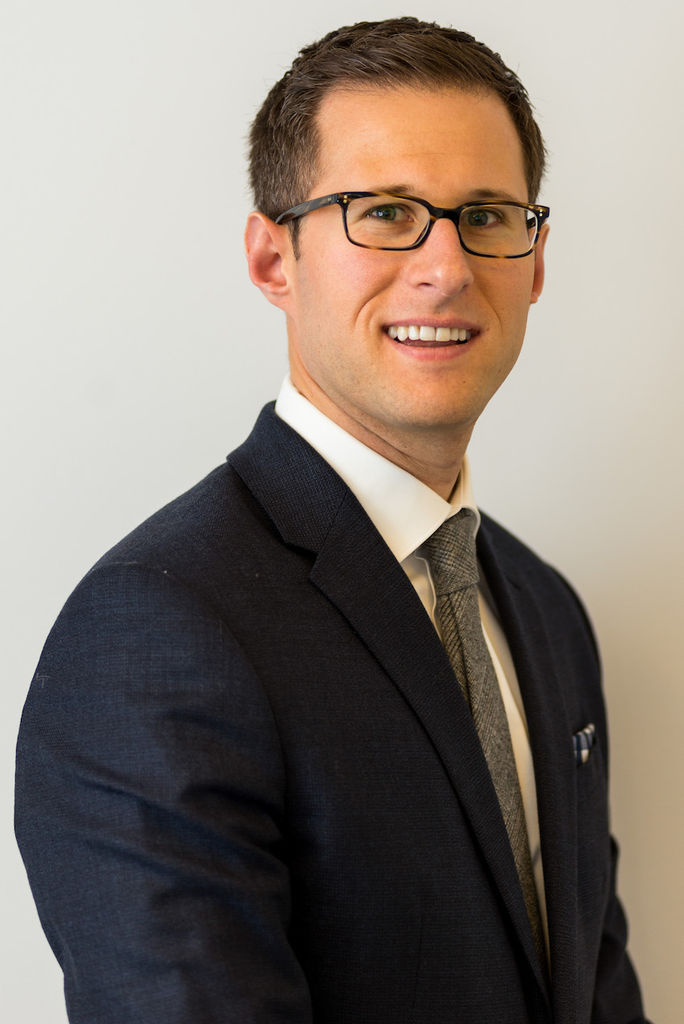 What type of life insurance do you own?
I currently have a Whole Life insurance policy on myself that has guaranteed cash values and an increasing dividend.
What factors did you consider when determining the coverage amount?
When determining a coverage amount for life insurance, I believe it is important to make sure there is sufficient protection in place for final expenses (funeral, burial, probate fees, etc.), debt protection, education costs for your children and enough income replacement for your family to live the life they are accustomed to living if you were no longer alive to provide that life. 
I believe as one ages and attains more income, they also want to consider estate planning costs as part of their life insurance coverage amount.
Do you believe in life insurance for children?
Yes, absolutely! When I first started in the insurance industry, I spoke to many parents about both life and critical illness insurance for their children. I am a big believer in this as it allows a parent to not only make sure there is no financial strain but more importantly, allows their child to have guaranteed insurability for the rest of their life at a very low cost.
What is the biggest life insurance mistake people make?
The biggest life insurance mistake people make is waiting. Waiting for any reason is never worth it, either premiums will increase or health can worsen. No matter what, waiting tends to make the process harder and more costly.
Outside of life insurance, what other types of individual insurance after often overlooked?
Living Benefits insurance, more specifically critical illness insurance and disability insurance are too overlooked. In my opinion, Living Benefits Insurance tends to be even more necessary than life insurance for a young person as they provide a benefit for you while you are alive and can actually utilize and appreciate yourself.
Samuel Waxman is a licensed Financial Advisor who has been in Insurance and Financial Services since 2011. Samuel is licensed in Ontario, Alberta, British Columbia, Manitoba, Nova Scotia and Saskatchewan. He graduated from the University of Western Ontario in 2011, with a Bachelor of Arts and in 2012, from the Financial Services Practitioner Graduate Program at Seneca College. Samuel is a CERTIFIED FINANCIAL PLANNER or CFP practitioner, a Chartered Life Underwriter (CLU) and a Certified Health Insurance Specialist (CHS). He was brought into the business by his father; Peter Waxman and considers himself extremely lucky to be able to draw on his 50 plus years of wisdom and experience. In December 2014, Samuel along with his friend and business partner started Millennial Financial Group (MFG). They recognized that the insurance industry needed a change and through the use of technology and education, Millennial Financial Group brings a fresh new take to the insurance and financial planning business.

Samuel's goal is to provide you with the proper plan to ensure your financial needs are met, despite the obstacles life may force your way. A brief description of the services provided are: Life Insurance, Disability Insurance, Mortgage Insurance, Critical Illness Insurance, Group Insurance and Employee Benefits, Segregated Funds, RESPs, RRSPs, TFSAs, and any other insurance and investment needs one may have. As an independent broker, Samuel can provide these services through all major Canadian insurance companies.

Samuel lives in Toronto and in his spare time enjoys spending time with family and friends, and binge-watching television shows.
<- Back to 'What The Experts Own'