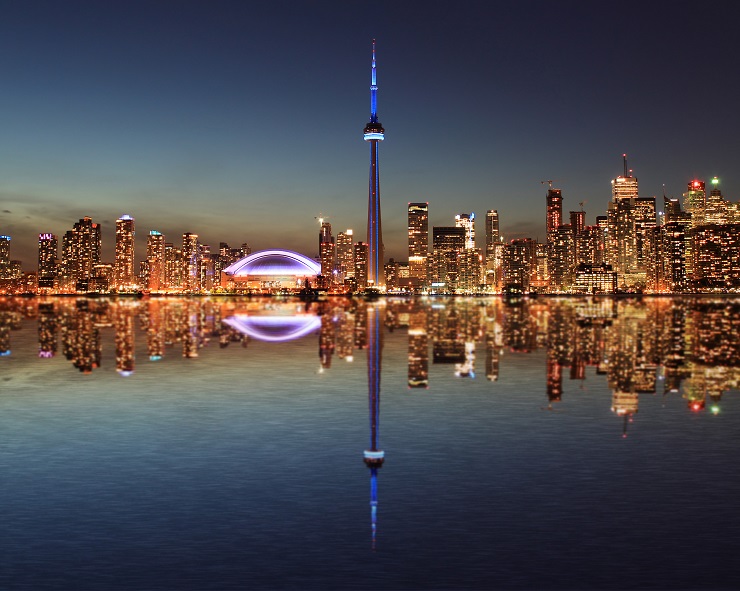 The Canadian Personal Finance Conference (CPFC) is returning to Toronto this year on November 19th & 20th (Saturday & Sunday). 
The idea behind the conference is to bring the best Canadian personal finance minds together in one place. They've achieved that goal in previous years, hosting speakers such as David Chilton, Rob Carrick, Bruce Sellery, Mark Goodfield, Big Cajun Man, Kerry K. Taylor and several other personal finance experts.
Below is the list of featured speakers scheduled for CPFC16 so far:
Melissa Leong, personal finance writer for the Financial Post and money expert on CTV's The Social.
Michael Katchen, founder and CEO of Wealthsimple, a digital investment advisor platform which has been taking Bay St. by storm.
Award-winning personal finance expert Bridget Eastgaard. She founded Money After Graduation, a financial literacy course designed to help young Canadians manage their finances.
Lesley-Anne Scorgie, bestselling author and entrepreneur. After being a guest on the Oprah Winfrey show back in 2001 and has been a prominent Canadian personal finance authority since.
8-year old math phenom Carlie Weinreb, who in one year has shared her amazing tax knowledge with  University of Toronto, Queen's University, Western University and Schulich School of Business.
The conference will feature two much-anticipated keynote speeches from CPFC co-founder Preet Banerjee and retirement expert Bruce Sellery.
To get more information on the conference you can visit their website, Facebook page or follow the #CPFC16 hashtag on Twitter.
As advocates for financial literacy among all Canadians, we are giving away a free ticket to the conference. Enter the raffle by using the tool below. The contest ends on Nov. 17th so enter now!
Enter Here: a Rafflecopter giveaway