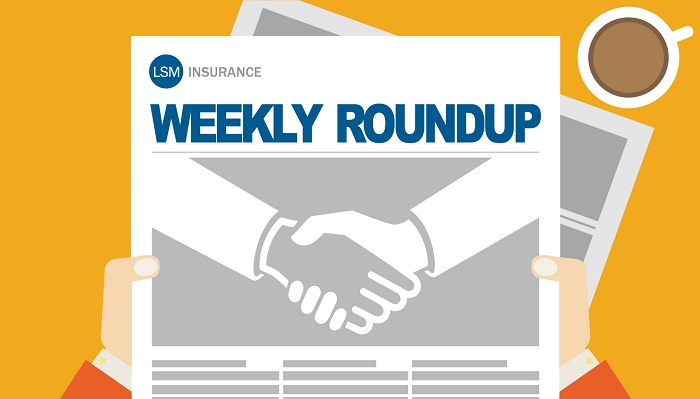 We rounded up recent articles below from the past week, featuring insights and advice from the brightest minds in personal finance:
The Toronto Star reported on the global unemployment numbers are "alarming".
The Financial Post detailed one way that the low Loonie will benefit you as a cross-border shopper. They also revealed details about the CRA's new auto-fill feature, which will help speed up your tax filing.
The Canada Business Review revealed five reasons to review your credit before expanding your business.
The Globe and Mail published a great piece on how to keep your grocery bill in check as prices rise.
Macleans wrote an informative piece about how far the Canadian stock market will fall.