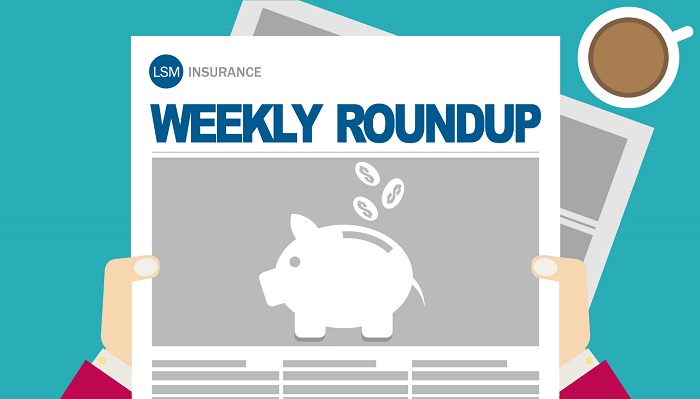 We rounded up recent articles below from the past week, featuring insights and advice from the brightest minds in personal finance:
Marketplace lender Borrowell released results from an interesting survey on how credit card debt affects Canadians and covered the interesting story behind Blue Monday, statistically the most depressing day of the year.
The Globe and Mail discussed five myths about borrowing money to invest, including the common-known thinking that all debt is bad, regardless of what the money was for.
The Financial Posts's Jonathan Chevreau wrote an amazing guide to RRSPs while MoneySense Magazine answered questions related to withdrawing money from a spousal RRSP.
Huffington Post Canada revealed some great tips on how to manage household finances during uncertain times and the Toronto Star explained why internet and TV service prices keep rising.
CanadianBusiness.com wrote about how cluttered offices actually cost money.
The Windsor Star wrote about some easy ways to improve disability savings plans.
Have a great weekend!