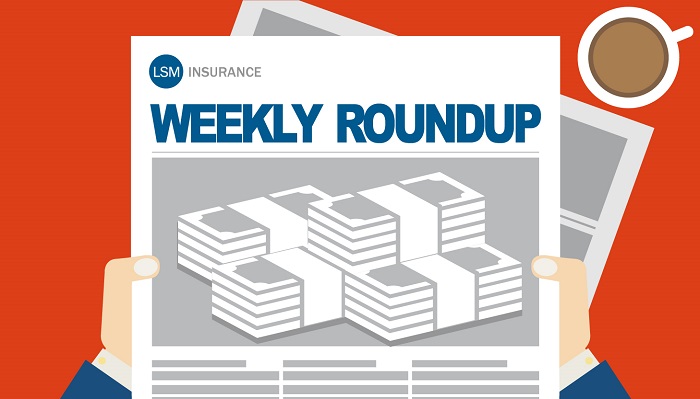 We rounded up recent articles below from the past week, featuring insights and advice from the brightest minds in personal finance:
The Globe and Mail had a great piece on how you can foreign buyers are increasing their appetite for Canadian condos.
The Winnipeg Free Press wrote about how and why Canadian snowbirds should make sure their finances and estates are in good order before going south, including by calculating your cash on hand and whether you are prepared for a financial emergency. On a lighter note, they also reported on average milk price's in Canada.
The Financial Post wrote about a couple who put all their money into their business, but it turned out to be a huge mistake.
MoneySense Magazine reported on a new rule which will increase the minimum down-payment required on a home purchase from 5% to 10%.
The Toronto Star's Ellen Roseman wrote about one couple's $1 million dollar hospital bill after a premature birth. Although they had travel insurance, it didn't help.
GlobalNews.ca, citing a report from Equifax, reported that Calgary had the highest consumer debt in Canada, with an average debt per resident totaling over $25,000 dollars.