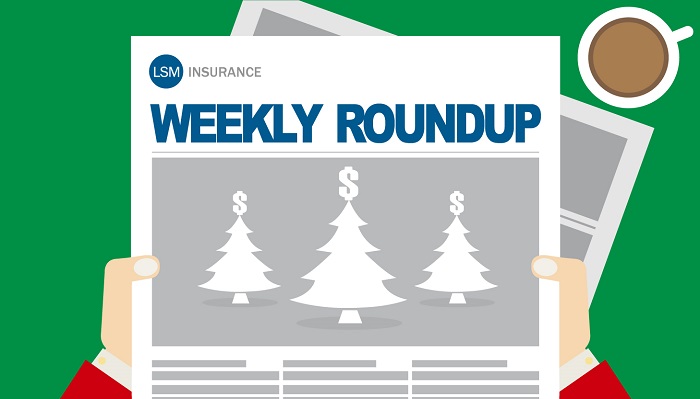 We rounded up recent articles below from the past week, featuring insights and advice from the brightest minds in personal finance:
The CBC reported that Canada is poised to be the hub of Islamic banking.
Yahoo Canada Finance explained how wage garnishment works.
The Business News Network revealed their top financial reads of 2015.
The Globe and Mail wrote about four mortgage trends to watch in 2016.
The Inside Toronto blog revealed five ways to have a frugal winter fun in Toronto.
Forbes predicted that the number of people using non-bank options to manage their finances will increase in 2016.
The Times Union had a great piece on how financial literacy is sagging worldwide.
Merry Christmas Everyone!