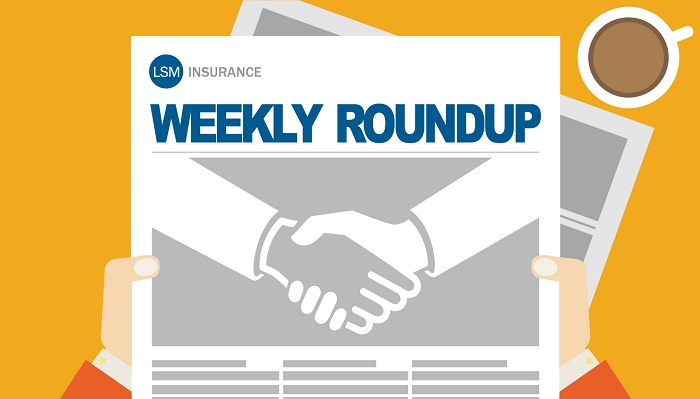 We rounded up recent articles below from the past week, featuring insights and advice from the brightest minds in personal finance:
Huffington Post Canada revealed five thrifty and thoughtful holiday gift ideas.
The Financial Post featured a great piece telling us how to make this holiday season about the big gifts like family heirlooms or even cash. They also revealed the Charities of the Year report card 2015, which you can review here.
The Globe and Mail reported on two currencies that are having a worst year than our Canadian dollar.
Yahoo News Canada wrote about the the financial cost of attempted suicide, depression, and getting better.
Toronto Life wrote about a cafe manager/artist who survives living in Toronto by making only $24,000 a year, well below what you would think is required, right?
The Motley Fool Canada wrote about the recent purchase of Wind Mobile by Shaw Communications and what it means for the two companies.