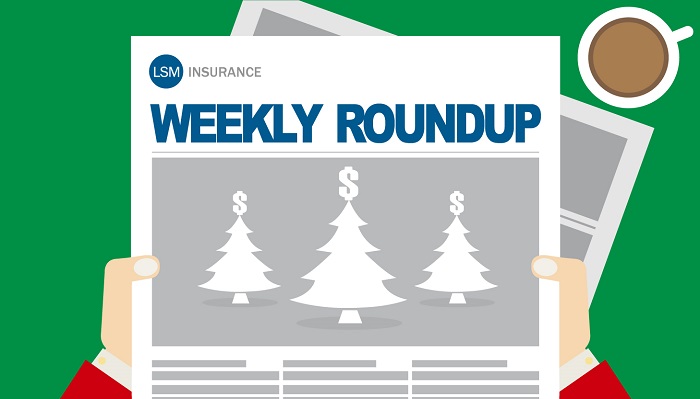 Earlier this week, we launched our partnership with InsureEye, highlighting the importance of online reviews and how it has changed the way consumers research insurance products compared to a time before internet.
We were happy to have been featured on Barry Choi's blog MoneyWeHave.com, where our President Chantal Marr wrote a guest post on 10 ways to spend less money on insurance.
We rounded up other recent articles below, featuring insights and advice from the brightest minds in personal finance:
The CBC revealed details of an investigation into insurance and suicide attempts, discussing why you may not covered in certain cases. Sadly, they later reported that the suicide rate in Alberta climbed 30% just after massive oil-patch layoffs.
The Globe and Mail featured a piece explaining how to purchase your first home without killing your retirement. They also reported on Canada's tightened mortgage rules which were unveiled this week.
Modest Money posted a great article posing the question: Will Facebook determine if you get your next loan?
Maclean's posted an amazing piece with the most important charts of 2016.