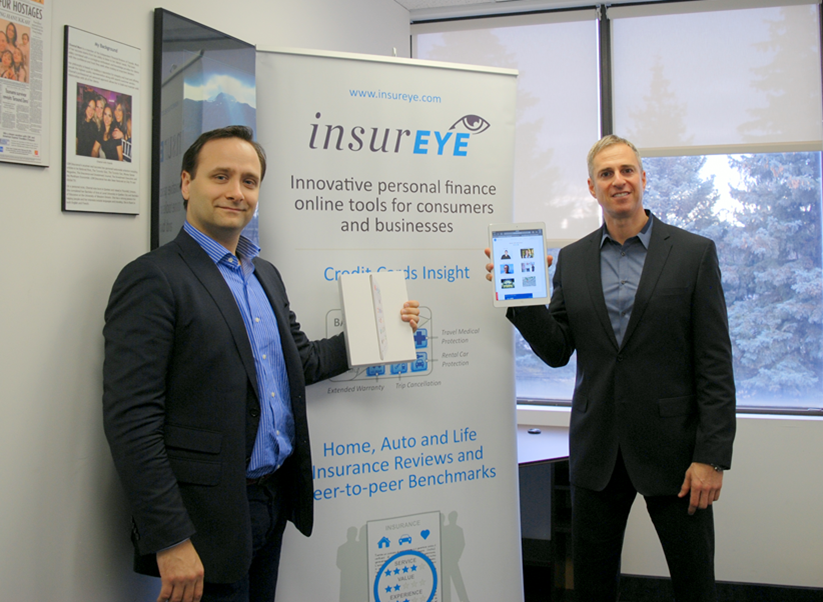 LSM Insurance and InsurEye have launched a partnership highlighting the importance of online reviews and how it has changed the way consumers research insurance products compared to a time before internet.
The purpose of the partnership is to make the life insurance experience available to all Canadians. We understand that it takes time out of your day to write a review, which is why LSM Insurance and InsurEye will enter your name into a draw to win an iPad or $1,000 travel voucher for each properly completed review.
"We are proud to be part of this initiative. We think it's a great thing to incentivize consumers to come forward and share their past and current experiences with Canadian insurers." said LSM Insurance Director of Marketing Syed Raza.
Why are we doing this you ask?
The internet has helped LSM Insurance connect with clients and simplify the process of getting an insurance quote online. Reviews help you get a good read on an insurance company way before making a claim—when most positive and negative experiences occur.
This public platform from Insureye allows real consumers to share their experiences. It gives consumers a place to vent their concerns and puts everything out on the table. With the power of social proof and impending threat of disruption in the life insurance industry, consumers will inevitably be given what they need.
The carriers and advisors who choose to listen and provide real solutions will benefit in the end as well. It's about time policyholders and their beneficiaries get a public forum to speak when they feel no one is listening, hosted by unbiased party. 
Submit your review and enter the contest here.