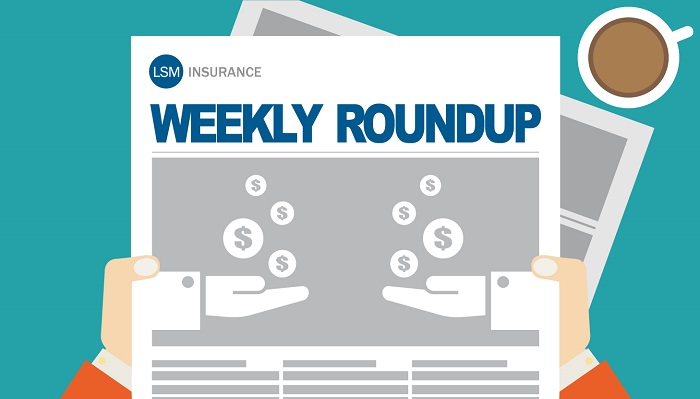 Happy Friday everyone!
We were happy to have been featured on CBC Radio's here.
Featured this week on LSM Insurance was our latest infographic detailing the costs of a funeral in Canada, including the sometimes forgotten expenses like thank you cards or your obituary, which can cost hundreds of dollars.
We rounded up other recent articles below, featuring insights and advice from the brightest minds in personal finance:
Personal Finance Expert Sean Cooper made headlines this week after he managed to pay off his mortgage in just three years by "Living frugally and working three jobs" according to a CBC report. Despite Cooper's success, mortgage-payoff is "not realistic" for most Canadians.
The Globe and Mail's Paul Taylor had some great advice on how to avoid health insurance horrors while on vacation, including how your health status and vacation plans come into play.
The Toronto Star reported on one young driver's $6,000 car insurance shock in Canada's most expensive car insurance market, especially if your under the age of 25.
Modest Money wrote a great piece on whether you should pay off your student loans before investing, including why it may be good to invest young because compound interest kicks in earlier.
The Boomer and Echo reported on the best ways to start over after a divorce, complete with a handy guide on how to review your finances after everything is finalized.
The Motley Fool Canada wrote that although Bombardier will seek government help from the newly-elected Prime Minister Justin Trudeau, politics are working against the company.
The Canadian Personal Finance Blog wrote about some of the concepts which are generally agreed upon by personal finance writers, including the simple concept of spending less to make more.
Have a wonderful weekend everyone!