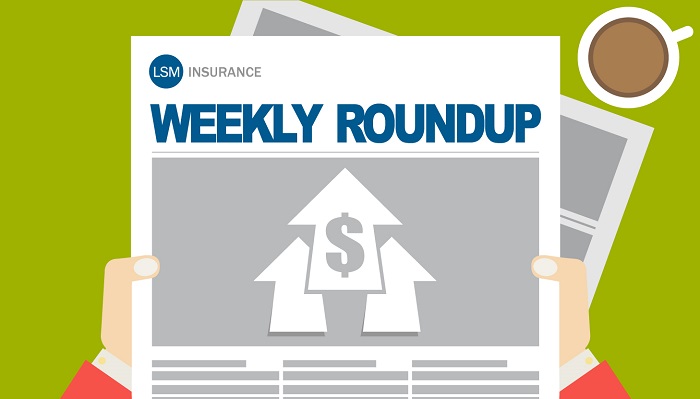 We rounded up recent articles below from the past week, featuring insights and advice from the brightest minds in personal finance:
The Canadian Personal Finance Blog wrote about rising food prices in Canada, revealing that Canadians paid at least 4.1% more in October than usual. The Canadian Money Saver blog wrote about how Canada's next generation is starting to side hustle.
The Globe and Mail detailed how much benefits parents would get under the proposed child benefit program, which combines three seperate programs into one. They also reported on whether you will pay more or less taxes under Prime Minister's Justin Trudeau's middle-class tax cut proposal.
Global News reporter Tania Kohut wrote a great piece for millenials which offered many great tips on how to build a bright financial future.
The Common Cents Mom wrote about three ways you can save money on Black Friday by looking around for sales and keeping your credit card safe, which will protect you from becoming a victim of fraud.
Personal Finance columnist Ellen Roseman detailed her coverage of Financial Literacy Month [November], which is ending soon.
The Freedom Thirty-Five Blog wrote about hiding your success by using this simple advice: "Live it. Don't flaunt it."