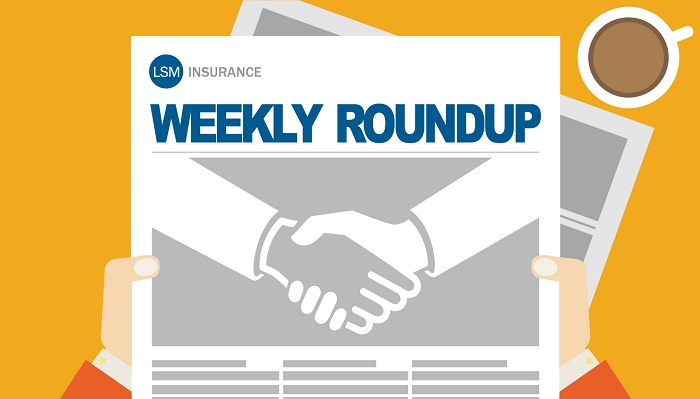 Featured this week on LSM Insurance was our latest post covering the basics of Critical Illness insurance.
We rounded up other recent articles below, featuring insights and advice from the brightest minds in personal finance:
Tim Cestnick of The Globe and Mail rounded up 6 tips employees should consider before year-end to save on taxes including by negotiating a home office or reducing taxable car benefits. On retirement, the paper outlined which retirement savings plans you should withdraw first.
Find out if your favourite charity runs efficiently as you think or which two charities scored an A for efficiency by checking out MoneySense Magazine's 2016 Charity 100 list.
The Big Cajun Man shared some great tips on how to avoid potential headaches that can arise from mobile banking, like identity theft or fraud. Use your mobile network and not WiFi when possible as mobile networks tend to be more secure.
The Frugal Trader explains how to save more money by trimming the fat off of your largest recurring expenses, including by looking at the top five expenses that generally come up: groceries, clothing, heat and lighting, kids activities and gas.
The Brandon Sun revealed strategies to save for your education, including by using RESPs and in-trust accounts. In addition, doing your own research and learning at an early age about personal finances also help.
The Toronto Star reported on a 30-year-old who paid off a $48,000 debt in one year be selling his car and refusing to be a slave to his debt.
Have a great weekend everyone!