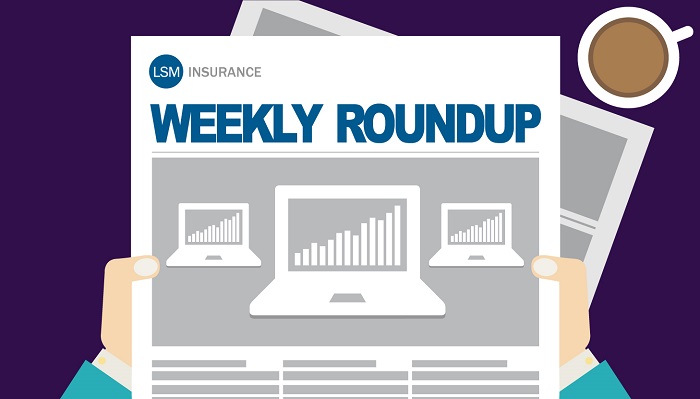 Featured this week on LSM Insurance was our latest post revealing 7 Tricks to Reduce Group Insurance Rates for Small Business.
We rounded up other recent articles below, featuring insights and advice from the brightest minds in personal finance:
Macleans Magazine wrote an interesting piece on how to become a millionaire.
CTV News reported on how entrepreneurs are turning to crowdfunding to finance businesses.
The Toronto Star wrote about how drivers inquiring about the new snow tire insurance discount are finding it "Not as simple as it seems." One example is that some insurers are offering discounts for snow and winter tires only while others are offering a discount for all-weather tires. 
The Globe and Mail, meanwhile, warned that the "new" winter tires your buying may not be so new after all. 
Jonathan Chevreau wrote a great piece in MoneySense Magazine detailing savings mistakes almost all of us make, including putting a priority on saving money even when you have outstanding debts to pay off.
CityNews wrote about the "emotional" flag tribute at the Manulife Building in downtown Toronto, in honour of Canada's fallen soldiers.
KingstonRegion.com revealed 12 tips on how you can save money on car insurance, including by researching vehicle makes and models and by bundling your insurance together to save more.
Jock Finlayson, the Executive Vice President of the Business Council of British Columbia, wrote an interesting Memo to Finance Minister Bill Morneau in the Windsor Star.