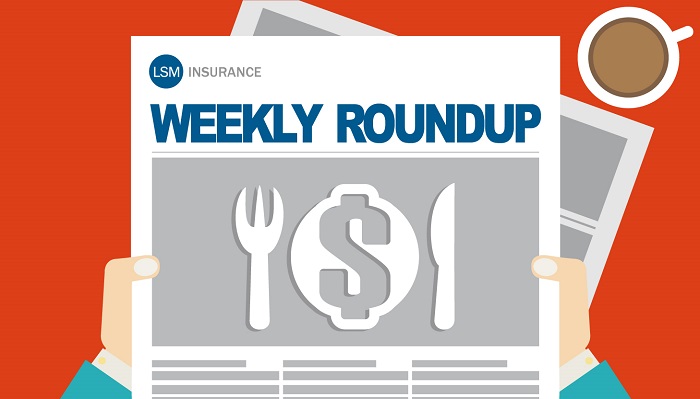 Happy Friday everyone!
Featured this week on LSM Insurance was our latest article on Why More Millenials Should Start Managing Their Finances, which revealed that millenials are the most under-insured generation yet. We were happy to have it featured on MyOwnAdvisor.ca under weekend reads. 
Robb Engen of BoomerandEcho.com, who was featured in the same article, wrote about the plight of Generation Y and the difficulties they face not to mention when it comes to how they handle their finances.
We rounded up other recent articles below, featuring insights and advice from the brightest minds in personal finance:
Doreen Nicoll wrote a great piece on why the Time is Right for a Guaranteed Livable Income for every Canadian, explaining what minimum wage and timing have to do with it. Meanwhile, the Financial Post reported that nearly one in six Canadians could not a handle $500 increase in their mortgage payment.
MetroNews.ca wrote about revealed lessons on how to prevent credit card fraud once you decide which one to go with.
The Globe and Mail revealed that Sun Life will now offer discount to companies that streamline drug benefits but it may come at a cost to employees whose drugs aren't on an approved list. They also reported on how the low loonie was causing a spike to travel insurance premiums.
Have a safe and happy long weekend everyone!