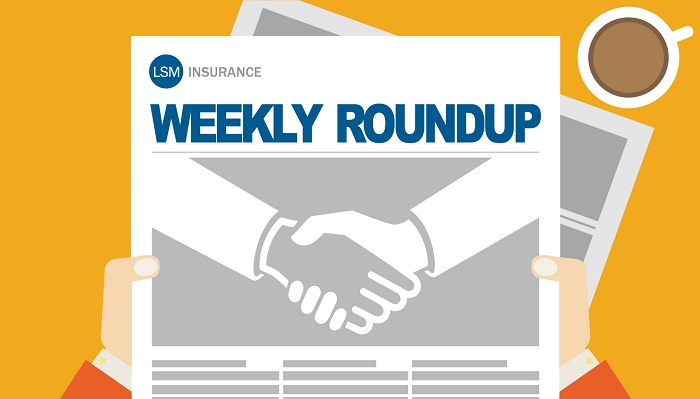 Happy Friday everyone!
Featured this week on LSM Insurance was our latest infographic on the Top 5 Reasons To Buy Life Insurance, explaining the need to protect yourself from unpredictable financial losses and health issues that can affect your insurability in the future.
We rounded up other recent articles below, featuring insights and advice from the brightest minds in personal finance:
The Insurance and Investment Journal revealed how you can find a lost life insurance policy, including searching the person's home and files to determine if they even had a life insurance policy.
Huffington Post Canada revealed how an inaccurate credit score can make your life hell, including how someone with the same or similar name could affect you.
The Financial Post reported that Canadian home prices are growing at one of the fastest paces in the world.
The Toronto Star revealed the best ways to stretch your dollar when travelling to the United States–more expensive this year than last due to the plumetting Canadian Dollar.
The Globe and Mail's Rob Carrick wrote a great financial survival guide for young adults, revealing that the best way to manage them are to make payments on the day the charges are incurred to avoid interest.
Personal finance expert Gail Vaz-Oxlade revealed three ways to be ready for retirement and numbers play a big role, as they usually do when it comes to finance. Meanwhile, the Boomer and Echo blog revealed part three of their series, Understanding Your Retirement Benefits.
The Canadian Personal Finance Blog revealed the top 10 financial mistakes you can make, including hiding money from your spouse and buying more.
Have a great weekend everyone!