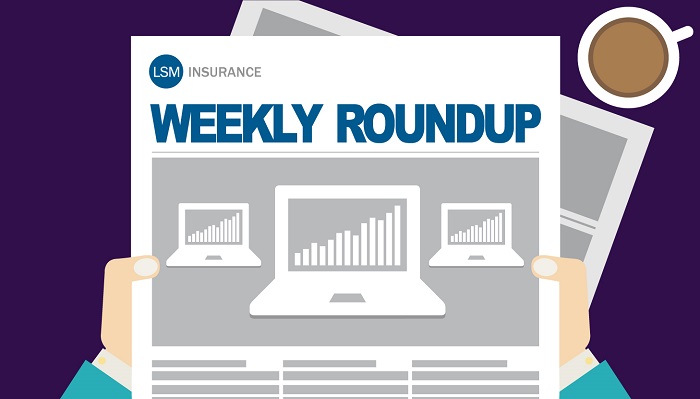 Happy Friday everyone!
We were happy to be featured in Forum Magazine this past week where our Director of Marketing explained how insurance companies and advisors miss the mark when attempting to sell insurance to Gen Y.
We rounded up other recent articles below, featuring insights and advice from the brightest minds in personal finance:
Peter Henderson from The Canadian Press reported on how companies are resorting to cyber insurance after high profile data-breaches like the one which affected Toronto-based Ashley Madison. He revealed further that data security was the third biggest risk facing Canadian companies this year.
Business News Network revealed that the Insurance Bureau of Canada is pushing to get drivers for ride-sharing service, Uber, a new type of coverage. Uber is working with Intact Financial to create Canada's first insurance policy geared to ride-sharing services. MoneySense.ca revealed further that although Uber currently holds a $5,000,000 auto liability insurance policy, it only protects the company in the event of a lawsuit, not you.
ModestMoney.com's Joshua Rodriguez wrote a great piece on why the US Dollar had such a bad October, revealing that global economic concerns, consumer spending and jobs were the main reasons the Greenback went south.
The Motley Fool Canada revealed the six big mistakes to avoid with an RRSP, including over contributing and placing only interest-earning investments in RRSPs. Gail Vaz-Oxlade wrote on her blog about how credit cards are like bottomless cookie jars for a few reasons, like not living within your means or paying just your minimum balance.
The Boomer and Echo personal finance blog revealed five ways to take control of your money.
The Canadian Breast Cancer Network revealed in a new report that women with metastatic breast cancer face a minimum of two years or longer between provinces in listing drugs, which can result in life-or-death wait times.
Have a great weekend everyone!