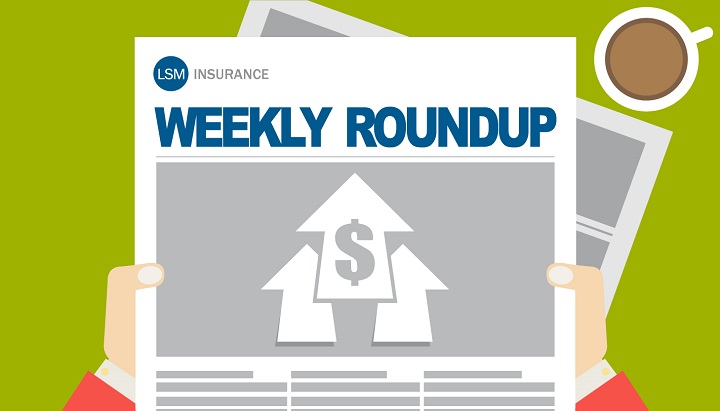 Happy Friday everyone!
Featured this week on LSM Insurance was our latest installment in the series What The Experts Own, featuring T.E. Wealth Vice President Matthew J. Ardrey.
We rounded up other recent articles below, featuring insights and advice from the brightest minds in personal finance:
The Globe and Mail explained why Canadians need to abandon the 20% down-payment rule when purchasing a home while revealing that leaders ignored TFSAs and OAS changes during their most recent debate.
The National Post reported on eight ways that you can make the most of your charitable donations.
The Lethbridge Post revealed the wide range of supplemental insurance options for those without employer benefits while the Montreal Gazette revealed the drawbacks of cashing out your pension early.
Business Review Canada wrote about how to succeed at business even with bad credit.
Gains in construction and service-producing industries will help Toronto's economy grow by 2.6% this year, the Conference Board of Canada said.