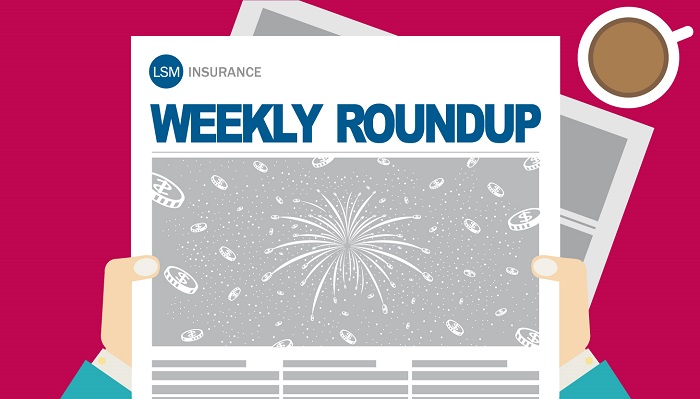 Happy Friday everyone!
We were happy to have been featured this past week on TheMoneyWeHave.com highlighting our article about five medications that could affect your life insurance application.
Featured this week on LSM Insurance was our article on the Medical Insurance Bureau and your privacy including how the bureau works and common myths about the watchdog.
We rounded up other recent articles below, featuring insights and advice from the brightest minds in personal finance:
The Globe and Mail wrote about what Canadians need to know about old age security. They also revealed the five worst mistakes millennials make when investing.
Canadian Finance Minister Joe Oliver revealed his top personal money-management tops on the OurWindsor.ca website. CBC reported that Canadian debt loads were increasing especially for seniors.
The Financial Post revealed that Canadian books have returned to black after eight years of unbalance. Yahoo Canada explained what Canadians should know about the $1.9 billion surplus announced by the Tories.
Yahoo Canada Finance talked about five jobs that are rarer than being an NHL hockey player.
Have a great weekend everyone!