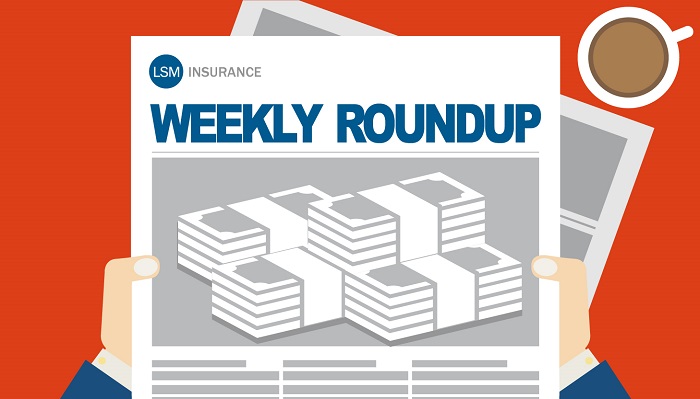 Happy Friday Everyone!
This week on the LSM blog, we featured a former NHLer turned life insurance broker, David LeNeveu, who gave his recommendations on the best life insurance options.
We rounded up other recent articles below, featuring insights and advice from the brightest minds in Canadian personal finance:
The Freedom Thirty Five blog revealed the best way to plan for retirement. In addition, Michael James detailed what you should do with that retirement money and how spending your retirement savings is just as important as saving it.
The Toronto Star's Dan Taekema wrote about an Alberta detailed the history of the Canada Life Building, built in 1931. 
Globe and Mail columnist Tim Cestnick revealed the best way to transfer a cottage after you pass away by using life insurance to cover the taxes on a cottage after death.
On the Financial Independence Hub, Marie Engen explained the top reasons why the elderly may be susceptible to financial scammers.
Finally this week, Andrew Rickard from the Insurance and Investment Journal wrote about a boom in operations at Sun Life.
Have an amazing weekend everybody!