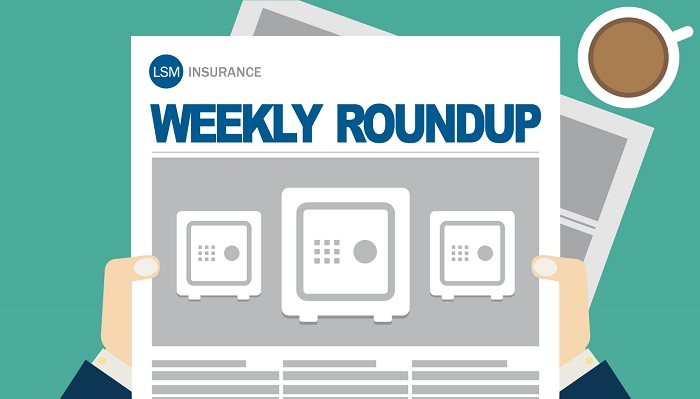 Happy Friday everyone!
Featured this week on LSM Insurance was our latest infographic on disability insurance, which clarified baffling definitions of disability that tend to confuse applicants.
We rounded up other recent articles below, featuring insights and advice from the brightest minds in personal finance:
The Motley Fool shared the 7 simple money tips that could help students earn an A+ in personal finance.
The Insurance and Investment Journal wrote that most Canadians believe financial advice is valuable.
For Canadians interested in getting some extra help at home, Sheryl Smolkin shared 6 things you need to know about hiring a nanny.
Patrick McKeough guest posted on The Financial Independence Hub about the right way to calculate your retirement income.
MoneySense magazine revealed that Canadians spend more on their tax bills than food and shelter.
Reuters reported on an AIG request for $1.76 billion from a Pennsylvania firm after they alledgedly overcharging for life insurance policies.
The Financial Post reported on Wednesday that Canadians have become better at making consumer debt payments on time, citing a TransUnion report. Another report stated that Canadian debt levels were rising.
Money On Trees revealed the top ways on how you can prepare for university or college.
Rob Carrick at The Globe And Mail explains why a falling stock market is great for Millennials.
MillionDollarJourney.com posted a great list of insurance policies business owners should know about.
The Orlando Business Journal revealed that Orlando, Florida, residents may find the life insurance policies they purchased over a decade ago may not be sufficient today.
MarketWatch.com, citing a recent survey, reported Tuesday that women may not be financially prepared for the death of their spouse.
Hope you enjoy the articles above, have a great weekend!