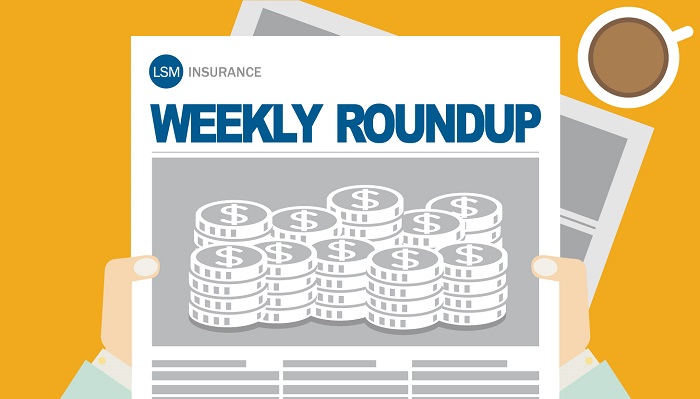 Happy Friday everyone!
We were happy to have been featured this past week on Leafly.com who wrote about our discussion with CBC.ca on medical marijuana and life insurance.
Also featured this week on LSM Insurance was an article detailing the pros and cons of segregated funds.
We rounded up other recent articles below, featuring insights and advice from the brightest minds in Canadian personal finance:
Live Insurance News wrote about how insurance companies need to adapt in the face of frequent natural disasters.
The Globe and Mail wrote about how you could use your RRSP to purchase a cottage.
Business Today revealed this past week that insurance companies have started to allow clients to manage their life insurance policies online.
Insurance and Financial Web News wrote about the increase of insurance-related jobs in the United States.
Business News Asia reported on an Asian country with the highest insurance penetration in the world.
Insurance Business America revealed that less than one third of insurance customers are satisfied with their current product. Later in the week, they reported on the increasing health insurance premiums in Canada. 
The National Post reported on the increase in premiums further while revealing that during the last decade, the average family paid $12,000 for health care insurance.
Have a wonderful weekend everyone!