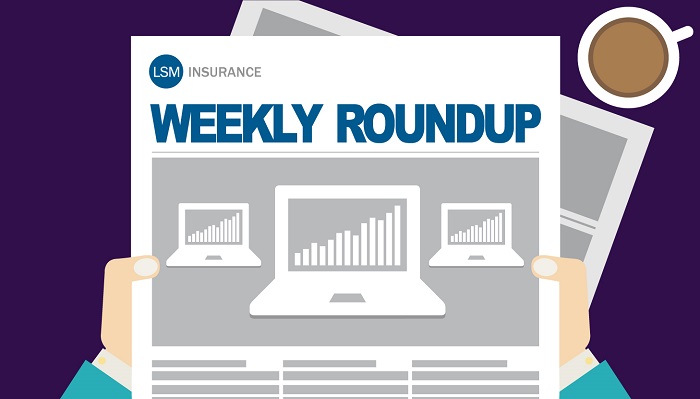 Happy Friday everyone!
We were happy to have been featured this past week on CBC.ca discussing medical marijuana and life insurance. Our Director of Marketing was also interviewed on CBC's Edmonton AM radio program on Monday.
Also featured this week on LSM Insurance was an article detailing the costs of assisted living in Canada.
We rounded up other recent articles below, featuring insights and advice from the brightest minds in Canadian personal finance:
Wall Street Point's Ramona Marshall wrote on Thursday about a 0.4% decline on Toronto-Dominion Bank's stock price, which also includes life insurance companies.
Angela Mulholland from CTVNews.ca wrote about how skipping travel insurance while travelling in Canada may end up costing you more than you think.
MoneySense.ca revealed that Canadians are borrowing more, much of it is 'good debt.'
Joanne Sgro-Killworth of EmpowHER.com explained how health care systems in Canada, Britain and the US differ, including the fact that dealing with insurance related issues in Canada is less costly than between the three countries.
The Boomer & Echo personal finance blog wrote about the top three financial mistakes to avoid, adding that putting your children ahead of your retirement might not be a good thing. Enter Boomer's HUGE Five-Year Anniversary Contest to win one of 62 prizes worth over $5,000! LSM Insurance was proud to sponsor the contest with over $100 worth of online budgeting tools to be won.
The Freedom Thirty Five blog wrote about the best way to get a raise at work and why most bosses aren't as rich as you would think.
The Financial Post said Toronto's red-hot housing market is high risk and may trigger insurance claims.
Have a great weekend everyone!