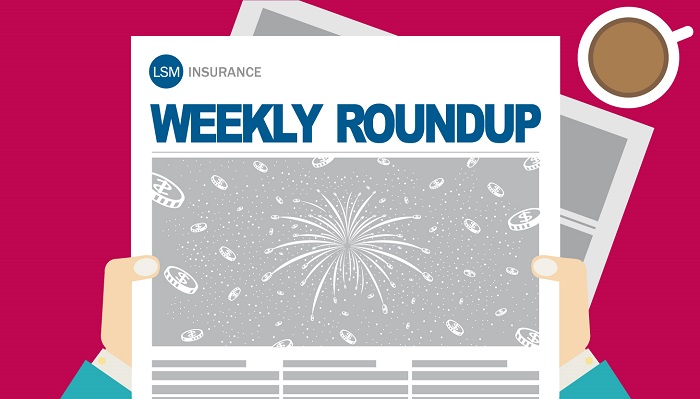 We hope everyone had a fun Canada Day on Wednesday!
This week on the LSM blog we discussed consumers hitting record debt levels in Canada and how this could impact life insurance companies and policyholders.
LSM broker and certified financial planner, Saeed Ally, was featured in The Toronto Star talking about coaching the less fortunate to build a financial safety net. 
Our director of marketing, Syed Raza, was quoted in the Life Health Professional magazine discussing the classification of marijuana users as smokers by all Canadian insurance carriers.
Marie Engen at BoomerandEcho.com discusses how baby boomers can protect their assets in retirement.
Big Cajun Man put together this ode to Personal Finance in Canada for our enjoyment.
Mo Money Mo Houses' Jessica Moorhouse spoke with DIY investing expert Barry Choi on her weekly personal finance podcast.
The Golden Girl Finance shares 3 lessons in trading from millennials in an upbeat and fun article.
If you are planning a trip this summer, make sure to check out Stephen Weyman's ultimate guide to finding the cheapest flights online.
Wishing everyone a great weekend and to our readers south of the border, Happy Fourth of July!