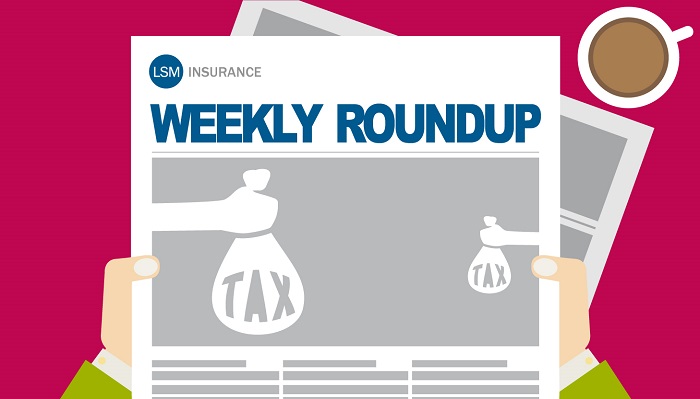 Happy Friday Everyone! 
We were happy to have a guest post featured on MillionDollarJourney.com discussing the benefits of Universal Life insurance policies.
Syed Raza was quoted in the Life Health Pro Magazine, discussing the recent push by licensed marijuana producers to encourage group health insurance plan sponsors to cover medical marijuana for plan members.
On the LSM Insurance Blog, we listed out the best online budgeting tools for Canadians to use to help get their personal finances on track.
We rounded up other recent articles below, featuring insights and advice from the brightest minds in Canadian personal finance:
Toronto Star Investment Columnist Gordon Pape discusses 3 things that grind his gears.
The Financial Post shared a nice article on how to use your frequent-flyer miles to pay for university.
The Globe and Mail shared an excerpt from the book The Nine Rules of Credit: What Everyone Needs to Know by Richard Moxley, telling readers what really happens to their credit rating when they miss a mortgage payment.
Barry Choi shares a tip for Torontonians who are looking for free passes to many popular attractions.
MoneySense posted an interesting tale of a British court overturning the will of a mother who had chosen to give her estate to charities rather than her surviving child.
Young and Thrifty readers received some great tips on how to save on auto insurance premiums, by checking rates often and looking out for new promotions.
CanadianBudgetBinder.com explains the difference between discretionary income and disposable income in their latest post.
Jordann at My-Alternate-Life.com, explains why it's okay to enjoy life and be a bad minimalist sometimes.
The Blunt Bean Counter breaks down six typical situations where Canadians might have to deal with the CRA and how to handle them.
Have an amazing Civic Holiday Long Weekend Folks!