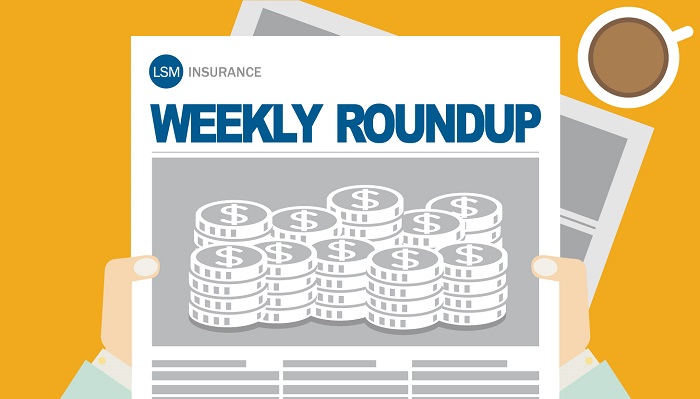 Happy Friday everyone, hopefully your week is going great!
This week at LSMInsurance.ca we launched a giveaway for a free ticket to the 2015 Canadian Personal Finance Conference, which takes place on October 17-18 in Toronto.
Check out the best Canadian personal finance articles from the past week:
Tax & Estate Planning specialist Jamie Golombek was quoted in the Toronto Star discussing how annuities can resolve the fear of outliving your resources.
This interesting piece at the Financial Post goes into the financial risks of combining households with relatives.
Tim Cestnick at The Globe And Mail shares three ways to reduce your tax liability when passing on the family cottage to your kids.
Canadian Pension Plan and retirement planning expert Doug Runchey explains how the Canada Protection Plan Post Retirement Benefit works.
Minimalist and personal finance expert Cait Flanders gives her Blonde On A Budget readers an in-depth look into her One Year Shopping Ban.
Marissa Anwar of ThirtySixMonths.com explains when a variable rate home loan could be worth it for you.
Freedom Thirty Five Blog breaks down the tax efficiency of holding various financial instruments in different account types (RRSPs, TFSAs, Non-Reg).
We hope you enjoy the Weekly Roundup articles. Wishing everyone a great weekend!