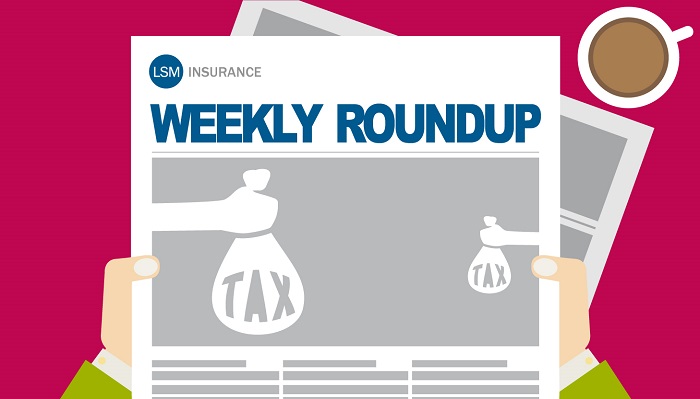 It was a quiet week on the LSM Insurance blog but the good news is we were busy elsewhere.
Our President Chantal Marr was featured on CTV Canada AM yesterday and received a beaming mention from Patricia Lovett-Reid. Chantal shared her top five reasons why someone should secure life insurance coverage.
Jay Palter of Advisor.ca wrote a great piece showcasing three financial services firms that are effectively levergaing social media in their marketing strategies. LSM was honoured to be mentioned in the article.
On CBC Radio, personal finance expert Rubina Ahmed-Haq shared her opinions on life insurance after getting the inside scoop from Lorne Marr, our Director of New Business.
Lorne was also quoted in Yahoo Finance Canada, touching on six fine-print facts you need to know about your life insurance.
The Insurance & Investment Journal cited a recent survey of over 18,000 people, showing that 83% of Canadians are on track for retirement. The reason may surprise you.
Our pal the Big Cajun Man dove into what the recent health rewards initiative by insurance carriers really means to the privacy of insureds' health information.
Nelson Smith answered whether home-buyers should purchase their home through a real estate agent or directly from a private seller.
The Blunt Bean Counter released part two of his comprehensive guide to financial and tax planning for the terminally ill.
On the Financial Independence Hub, Sean Cooper put together a list of foreign places to go where you can stretch your Canadian Dollar.
The Common Cents Mom, Hollie Pollard, rounds up a nice list of stuff to watch with your family on Netflix this weekend and gives readers a glimpse into her very moving personal story.
Enjoy your weekend folks!