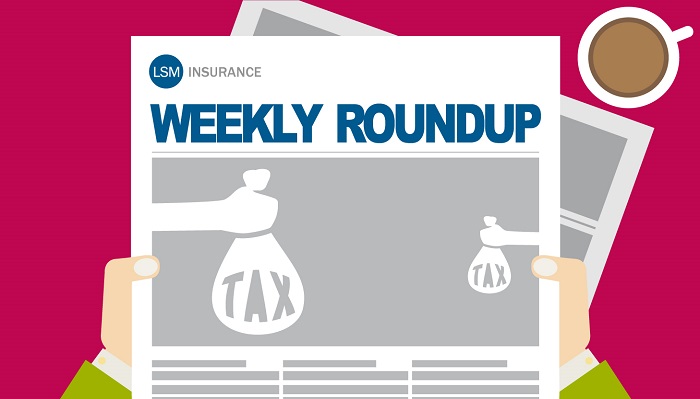 This week on the LSM blog we featured life insurance expert Rob Gawthrop's recommendations on life insurance.
On Wednesday, we asked the question, are all medical marijuana users considered smokers for life insurance underwriting purposes?
The Globe and Mail featured a story on poor tax planning that led to a big headache for one deceased's heirs.
Romana King of Moneysense, shared a fun list of items you wouldn't expect to be covered under home insurance plans but actually are.
The Motley Fool tipped readers off on 4 reasons to keep an eye on Manulife Financial Corp.'s dividend-paying stocks.
MillionDollarJourney.com's Frugal Trader shared his parent's story of immigrating to Canada and how they managed their finances.
The Greater Fool discussed the risks consumers face from a credit-fueled housing crash, especially those of us who mainly invest in only one asset.
The Canadian Budget Binder shared one reader's concerns of their kids becoming embarrassed after the family had to downsize to a $400,000 home.
Hope you enjoy these reads, have a great weekend everyone!