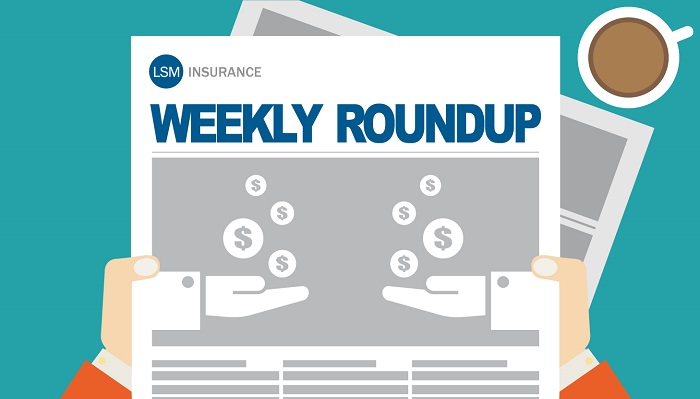 To kick the week off on the LSM blog we rounded up 5 Of The Biggest Life Insurance Policies Ever Sold. The largest policy was insured for a staggering $212 million face amount!
Later in the week, we listed our favourite twitter chats and hashtags in the Canadian personal finance twittersphere. Hopefully our readers can benefit from the gems of advice sitting in those chats.
One of our advisors and director of marketing, Syed Raza, was quoted in a piece from Life Health Pro magazine, talking about class-based insurance pricing.
On her blog, Gail Vaz-Oxlade discussed the importance of understanding your 'burn rate' and how to get a grip on spending.
The Greater Fool's Garth Turner discussed the impact that the falling energy sector has on everyday Canadians.
Boomer and Echo gave readers actionable steps on how to feed a family on $5 per day.
Sarah Milton at RetireHappy.ca examined how psychology affects your financial landscape.
MyOwnAdvisor.ca explored some ways that Canadians can benefit from the dropping loonie.
To close out this week's roundup, Young and Thrifty has a great offer for 50% off of your first 4 months of Globe and mail Unlimited.
Enjoy your Fathers' Day weekend everyone!