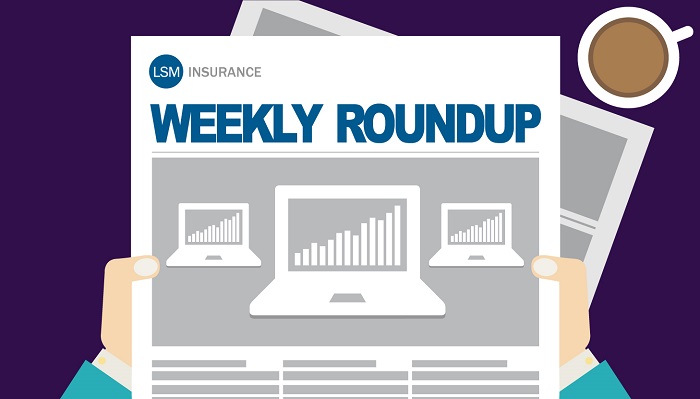 This week on the LSM Insurance blog we rounded up some of the best personal finance courses available online. 
Earlier in the week, we examined if life insurance actuaries should factor in life insured income levels, based on recent findings that wealthy Ontarians live longer than poorer residents. The same piece was quoted by Will Ashworth at the Life Health Professional Magazine.
Elsewhere in the media, our top 5 reasons why someone should buy life insurance was featured on BNN's website thanks to our friend Pattie Lovett-Reid.
This week in the personal finance world, Jon Chevreau discussed how longevity and money are related and how boomers can financially prepare for a longer than expected life.
Jessica Moorhouse dissected how much it really costs to be an early adopter in today's world of constantly evolving technologies.
TacklingDebtOut.com examined the praticality of borrowing money to consolidate debt.
Ellen Roseman gave The Toronto Star's readers 3 ways to hang onto their hard-earned cash.
Sheryl Smolkin delved into the recent notion that Canadians are saving enough for retirement on her blog Retirement Redux.
Golden Girl Finance gave her readers 5 financial traps hurting portfolios and one secret weapon to fix them.
Jordann Brown asked her readers at MyAlternateLife.com if they are truly committed to being debt free.
We hope you enjoy these personal finance reads and have a great weekend!
Enjoy your weekend folks!