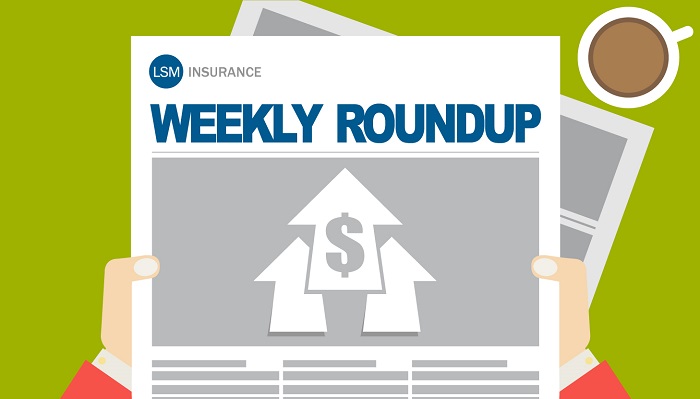 This week on the LSM blog we featured Living Benefits expert Kelsey Blinkhorn's recommendations on critical illness insurance. Later in the week we put together a list of things that many of the world's most successful investors do in common when it comes to investing.
We noticed a bunch of great articles throughout the web on topics such as compound interest, frugality versus cheapness and the increase to TFSA limits. 
Bridget Casey shares the very cool story of Laurie Pickard, at student living in one of the poorest countries in Africa, who completed a series of MOOCs (Massive Open Online Courses) which made up the equivalent of an MBA program curriculum.
Sarah Milton from Retire Happy explains what the rule of 72 is regarding compound interest and how you can benefit from it.
Tawcan provides a poetic look into the meaning of frugality. 
Big Cajun Man wants to know if he is becoming cheap or if he is simply being frugal with this hilarious post. 
Boomer and Echo provide a financial makeover for this realistic scenario.
Mark from My Own Advisor takes a firm stance on the TFSA limit increase. 
Gail Vaz-Oxlade gives up some great actionable tips on how to plan ahead for not-so-routine expenses.
Kyle Prevost from Young and Thrifty explains how to diversify and allocate your assets without tearing your hair out.
Happy reading and enjoy your Mother's Day weekend!