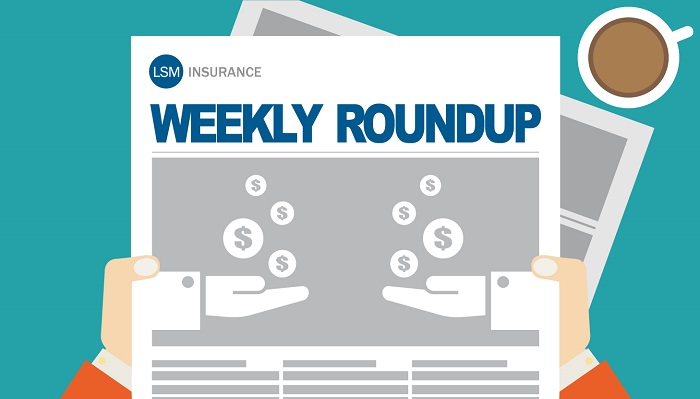 This week at LSM we published our latest infographic on 5 of the Biggest Life Insurance Company Takeovers in Canadian History. This week our Director of New Business, Lorne Marr was featured in the Financial Post discussing the potential downside to health-based rewards for policyowners.
It's a hot one in Toronto today, so we decided to list a few articles discussing hot topics in the personal finance world:
Marie from Boomer and Echo, curates some key findings from the most recent Canadian Census, Statistics Canada and various surveys on the topic of retirement.
Our good friend and PF expert Mark Seed, shared 10 Saving and Investing Truths with his readers on MyOwnAdvisor.ca.
Michael James explains the unsettling truth that whether your investment portfolio is gaining or losing, you are still paying fees.
The Financial Post published an article suggesting that a third of Canadians won't take advantage of higher TFSA contribution limits.
Bridget Casey from MoneyAfterGraduation.com discusses some cool ways to overcome your darkest financial fears.
Have a Great Weekend and Happy Reading!