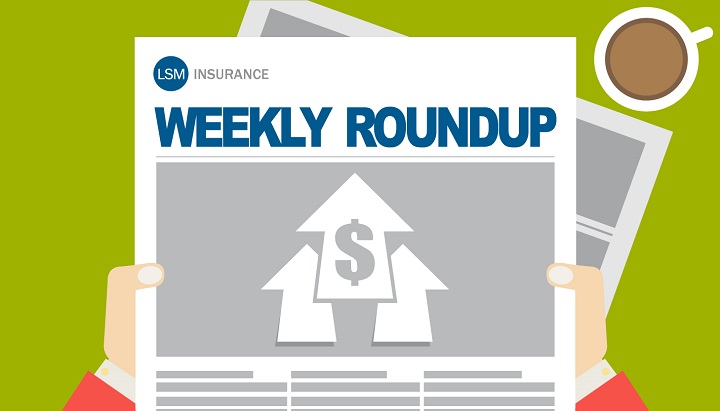 This week we celebrated our very own Aaron Broverman's bronze medal at the Grappler's Heart Brazilian Jiu Jitsu Tournament in New York. On Thursday, we discussed a recent decision by the Canadian insurance provider of University of Waterloo's health insurance plan to cover Medical Marijuana for a student.
We hope everyone's short week zoomed by. To cap it off, we've rounded up some of the best personal finance reads for you in the LSM Weekly Round Up.
We were happy to guest post for the Frugal Trader on his blog, The Million Dollar Journey, discussing 6 Important Tips When Buying Disability Insurance.
Benjamin Sinclair at The Motley Fool, writes about the recent IPO from Canadian e-commerce software company Shopify.
On the CanadianFinanceBlog.com, Tom Drake talks about some of the simple everyday delights of saving and how to experience more of them.
Our friend the Big Cajun Man shared a shorty-but-goodie post about how Debts Are Like Weeds.
The Canadian Couch Potato, Dan Bortolotti, dives into how changing interest rates affect fixed income securities.
Happy reading!