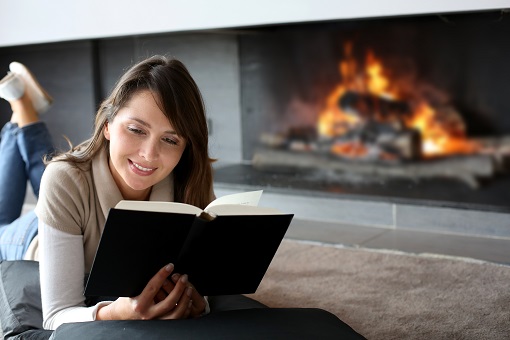 It seems that April didn't get the message that winter is over just yet. We experienced hail and snow just outside our office this week in Toronto. Thankfully, we were able to round up a few articles to keep you warm.
We launched our list of top 50 personal finance websites for 2015! There were a lot of great websites that we had to include in our list that we didn't last year. Next we talk about ways we can help put an end to elder financial abuse.
This week Canadian Budget Binder talks about building wealth. Mr. CBB publishes a reader's question and provides a few answers in regards to banking and saving strategy.
Stephen Weyman from How To Save Money gives us the ultimate guide to spending less when it comes to eating out.
Earlier in the week Robb Engen wrote on Boomer And Echo that living off dividends no longer appeals to him.
Following up after Robb's article, Michael James on Money questions the existence of a real dividend hater.
This week the federal government of Canada announced the 2015 federal budget and many personal finance writers took to the internet. Blunt Bean Counter broke down the budget and proposed that the budget will be overall good for fellow Canadians. 
Big Cajun Man from Canajun Finances provides his own commentary on what the federal budget means for him while questioning the federal government's use of the term balanced budget.