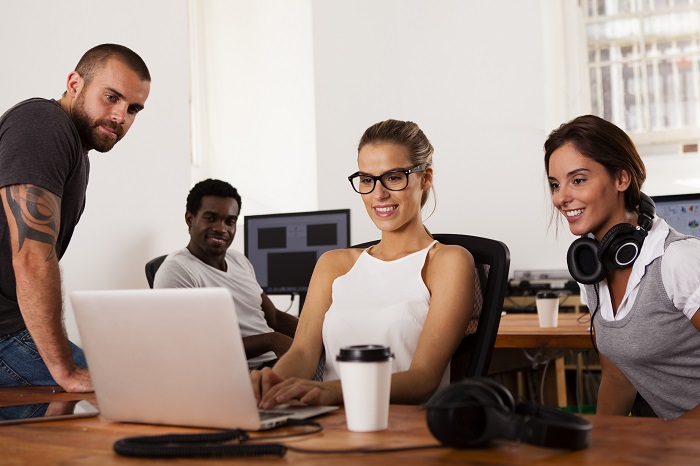 This week at LSM Insurance we interviewed Canadian personal finance authorities about books they are reading and their recommendations.
On Wednesday night we attended Retire Rich 2015 hosted by MoneySense. At the event, we learned about what it really takes to be able to retire from Bruce Sellery, Duncan Hood, Preet Banerjee and Dan Bortolotti.
In this week's personal finance roundup we share articles that will help you find employment, inform you on CMHC premiums and give you a money reality check. 
Canadian Budget Binder offers tips to help you find employment and balance your budget according to your lifestyle. 
Preet Banerjee has a video on the Globe and Mail informing us on the increase of CMHC premiums for homeowners with less than 10 per cent down payment.
Barry Choi, from Money We Have, is giving us a money reality check. 
Sean Cooper adds three more costly pension mistakes to his series on Retire Happy.
Alison Griffiths on Get Smarter About Money asks the important question will you run short in retirement?