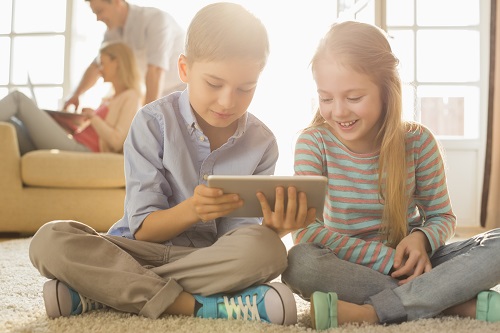 Happy long weekend everyone. I trust you are enjoying your day off today. This week we put together an infographic about mortgage life insurance vs individual life insurance. Then we wrote an article on 10 life insurance tips from 10 personal finance experts. We were able to roundup experts such as Ellen Roseman, Barry Choi, Bruce Sellery and many others. Now on to our roundup of articles for your weekend reading.
The articles included in our weekly roundup includes a reflection of Canadian retail closures, more tax tips, the mental side of debt and a great April's Fool joke. That is all for this week's roundup we hope you have a fun and safe long weekend. 
Golden Girl Finance reflects back on the closure of FutureShop and added it to the list of failed Canadian retailers. 
Frugal Trader From Million Dollar Journey reminds us about claimable expenses when preparing for the personal income tax deadline.
Mark Seed from My Own Advisor writes about the mental side of debt. The article weighs in on the debate of debt repayment vs investing. Mark expresses the stress he has with debt and how he would rather pay down debt over investing because he can control the repayment and not the investment. 
April 1st is better known as don't believe the internet day. Canadian Couch Potato jokingly announced their robo-advisor service.