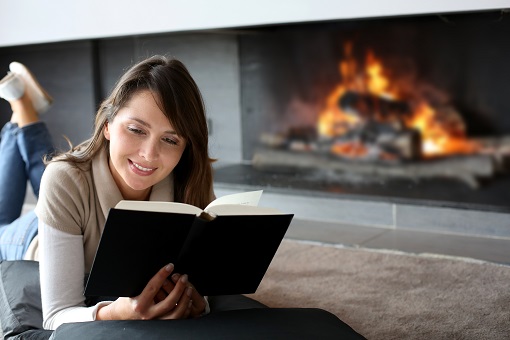 Welcome to our weekly personal finance roundup. This week we celebrated the success of raising over $2,500 for Lupus Ontario at the Lupus Bowl in February. We put together a infographic to break down the differences between the three different types of permanent life insurance. Lastly, I made my first post this week on the topic of self-insuring. He weighs the advantages and disadvantages of self-insuring your business.  
The articles below share words of encouragement if you have fallen off your financial path, test your financial advisor and build your knowledge on finance. Enjoy your weekend and here are the articles in our weekly roundup!
This week Gail Vaz-Oxlade provides encouragement to stay on your financial path. "Remember, lapses don't mean you've failed, that you're an idiot, or that you're a loser. They simply mean you're human."
Golden Girl Finance gives us the five must knows about alternate investments. The first thing that you must remember is that alternate investments combine both the benefits of hedge funds and mutual funds.
Sandi Martin published an article on Boomer and Echo asking you to give a test to your financial advisor. Test their patience.
Liquid Independence from Freedom Thirty Five Blog reminds us about the importance of having a well rounded knowledge when it comes to finance. 
Everyone likes to splurge once in a while. Stephen Weyman from How To Save Money shares what he likes to splurge on.