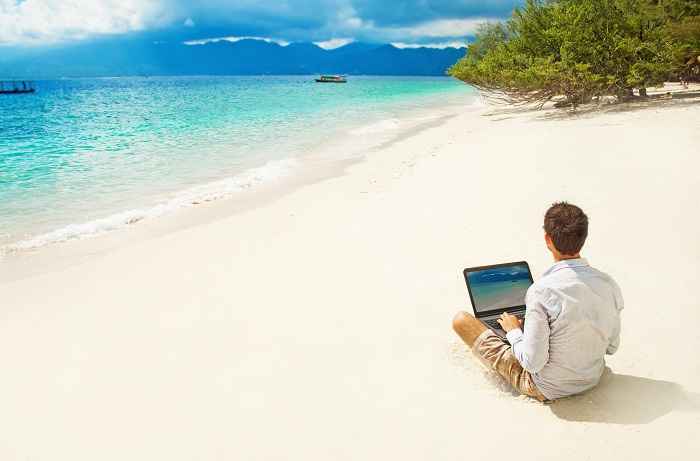 Our infographic this week is about Guaranteed Issue life insurance. We describe what it is, who sells it and who is suitable for this policy. We also had an article about free life insurance benefits you might have that you are not taking advantage of. In the article, Chantal goes into detail of what kind of benefits you might have. LSM is in the news! Lorne Marr was quoted in the February/March 2015 issue of MoneySense. Lorne was quoted by Julie Cazzin in her article, the only insurance guide you need.  
Lastly, don't forget to enter our giveaway this week to win a ticket to MoneySense's Retire Rich Event in April! The event is being held in Oakville and will feature well known bloggers and MoneySense personalities. 
Below we have articles that celebrate milestones, asks questions and weigh in on debates. Enjoy your weekend everyone. 
Chantal was featured on Million Dollar Journey with tips on how to score well on your life insurance medical test.
Mark Seed of My Own Advisor answers the questions that most investors don't ask.
Big Canajun Man celebrates 10 years blogging about personal finance. Here is to 10 more years! 
Bommer and Echo share their thoughts on the TFSA limit increase, Canadian household debt ratio and income tax.
Common Cents Mom is hosting a twitter chat about taxes with Christa Clips. Robin Taub and Turbo Tax Canada will be taking part in the twitter chat as well. The chat will happen using #CDNmoney on Tuesday, March 24th at 7pm EST. There will also be prizes available to Canadian tax filers.