Life Insurance in St. Catharines, Ontario

Welcome To St Catharines
St. Catharines is the largest city within the Niagara Region reaching a population a metropolitan population of 392,184 people. St. Catharines' nickname The Garden City comes from the fact that it has 1,000 acres of green space including parks, trails and gardens. St. Catharines' heraldry motto of "industry and liberality" which reflects the city's most dominant industry, manufacturing. Recently, St. Catharines has started to shift its focus to service and telecommunications. The location of St. Catharines is unique, as its position close to the border of the United States and near the Greater Toronto Area attracts commerce and trade for businesses.
LSM Insurance located in St. Catharines offers a free no obligation life insurance quote. We have brokers who are qualified to find the insurance you need. We offer term life insurance and whole life insurance to help you find the peace of mind you need.
Other services we offer are disability insurance and critical illness insurance to protect you and your family if you were to from suffer any unforeseen accidents that takes you out of work. We also provide health insurance to keep you and your family healthy giving you coverage for dental, prescription drugs and vision. 
LSM Insurance – St. Catharines, Ontario

Location of LSM Insurance St. Catharines
Hours of Operation
Monday: 9:00 am–9:00 pm
Tuesday: 9:00 am–9:00 pm
Wednesday: 9:00 am–9:00 pm
Thursday: 9:00 am–9:00 pm
Friday: 9:00 am–9:00 pm
Saturday: 9:30 am–4:00 pm
Sunday: Closed
Phone: 905-468-4676
Email:
Other Locations 
Calgary
Vancouver
Markham
Ottawa
Toronto
Edmonton
St. John's
Get your term life insurance quote and free reports now!
LSM Accreditation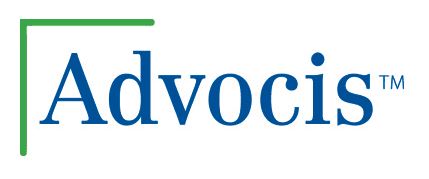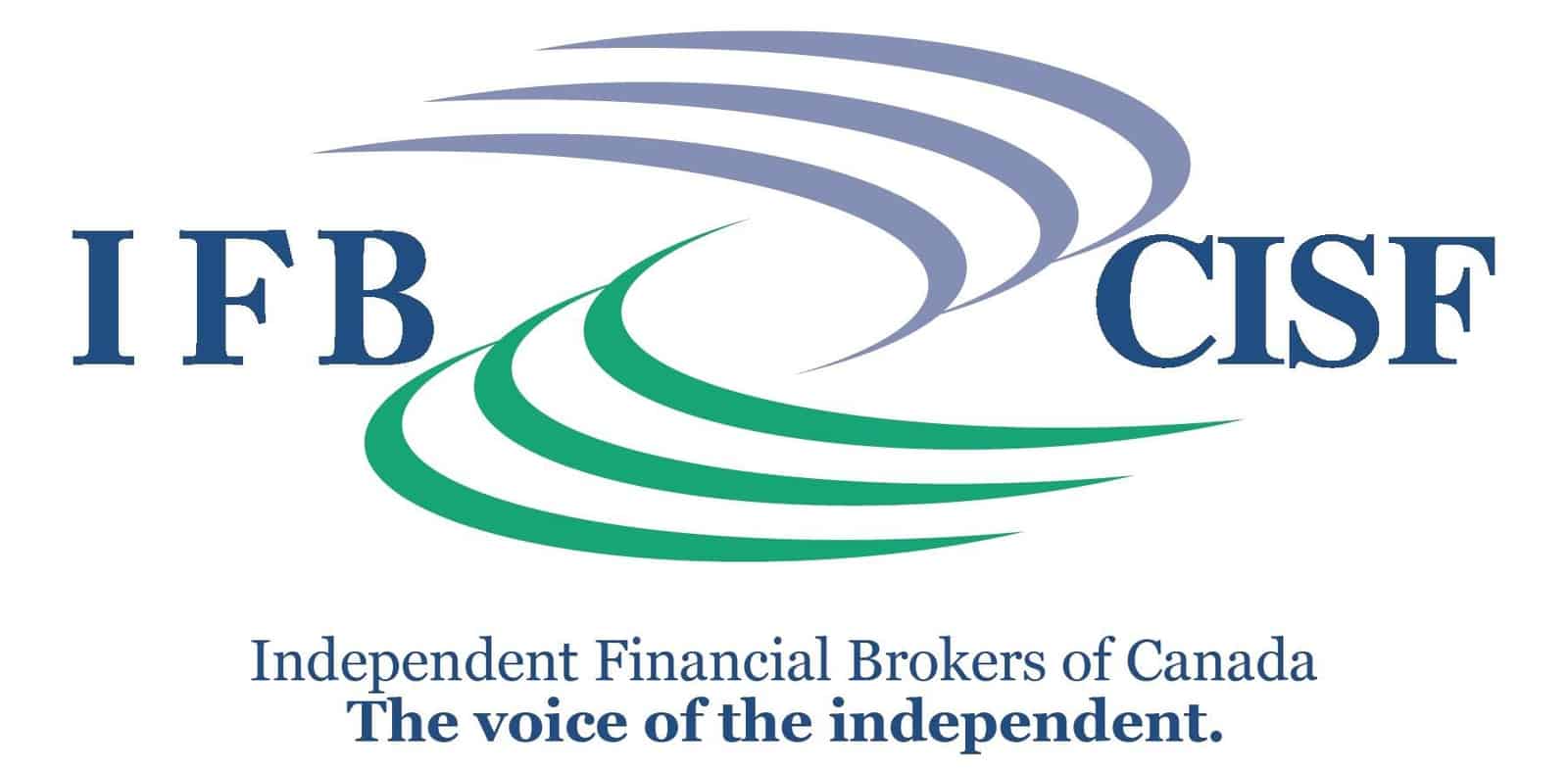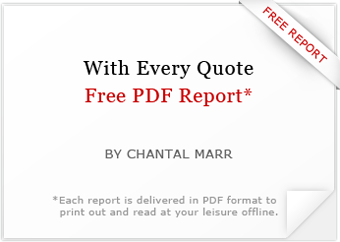 With Every Quote: Free Special Reports
Two Special Reports are offered with every insurance quote:
Universal Life Insurance Consumer Report
Whole Life Insurance Consumer Report
Each illustrated report is delivered in PDF format to allow you to print out the report and read it at your leisure offline.
These reports will help you navigate the tricky waters of insurance rivers.
Each kind of policy has its own particular function – whether investment or protection or a combination of the above. Each insurance company offer a confusing array of products in most categories.
LSM Insurance, a leading provider of online life and living benefit insurance solutions for Canadians, outlines the major concerns with each kind of policy and then goes on to disect the current top policies from that category from the top companies in Canada.
Each report is like an accelerated course in insurance analysis. The reports include the most up-to-date policy information and are updated every three to six months.
Quick to read and heavy on facts, if you are considering insuring yourself in Canada, you can't afford to miss our Canadian Life and Health Insurance report series.
What Clients Say
US Term Life Insurance Quotes also available.