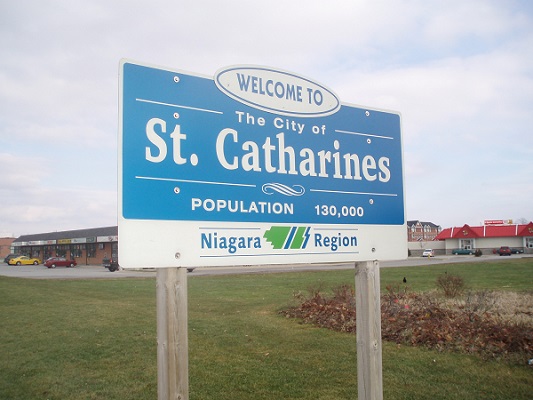 St. Catharines is the largest city within the Niagara Region reaching a population a metropolitan population of 392,184 people. St. Catharines' nickname The Garden City comes from the fact that it has 1,000 acres of green space including parks, trails and gardens. St. Catharines' heraldry motto of "industry and liberality" which reflects the city's most dominant industry, manufacturing. Recently, St. Catharines has started to shift its focus to service and telecommunications. The location of St. Catharines is unique, as its position close to the border of the United States and near the Greater Toronto Area attracts commerce and trade for businesses.
LSM Insurance located in St. Catharines offers a free no obligation life insurance quote. We have brokers who are qualified to find the insurance you need. We offer term life insurance and whole life insurance to help you find the peace of mind you need.
Other services we offer are disability insurance and critical illness insurance to protect you and your family if you were to from suffer any unforeseen accidents that takes you out of work. We also provide health insurance to keep you and your family healthy giving you coverage for dental, prescription drugs and vision.