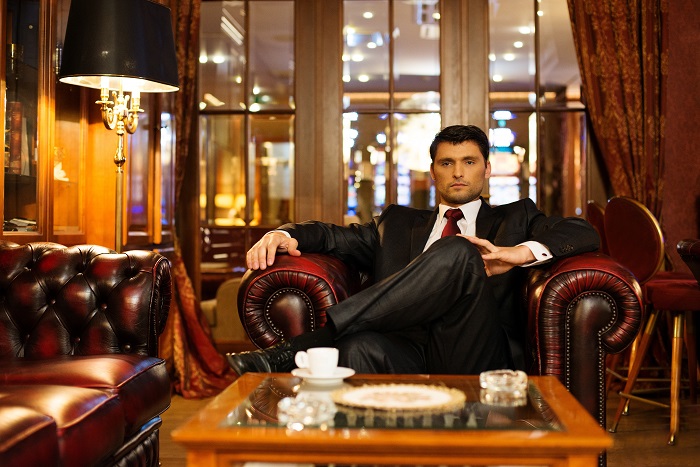 Owning a life insurance policy can have its perks and advantages. Life insurance companies often offer their policyholders special benefits for free or at discounted costs.
These benefits can include different items and will vary from company to company. When purchasing a life insurance policy, make sure you ask your life insurance company if they're willing to offer any extra free benefits or perks to their customers.
While some life insurance companies will simply present you with extra benefits once you become a policyholder, others might ask you to sign up for a special membership in order to receive these benefits.
Let's be honest. Life insurance can be expensive and we pay a lot of money for our policies. So it feels good to be treated well by these life insurance companies and get some freebies back.
With that being said, let's take a closer look at some of these exclusive benefits that are available to policyholders.
Grants And Scholarships
Grants and scholarships are one of the primary complimentary benefits that some insurance companies provide to their policyholders.
A policyholder's family members (spouses, children) are also eligible for the scholarships. These can be used to pay for college tuition fees, higher learning for adults and skilled trades accreditation programs. There are also orphan scholarships that provide children of deceased policyholders a scholarship for tuition if they ever decide to pursue post-secondary education.
Some insurance companies also offer emergency grants to policyholders and their families. These grants provide short-term financial assistance to members affected by a significant personal hardship, disaster or a large-scale emergency.
Access To Useful Services
Purchasing life insurance could also entitle you or your family members to special access to certain services.
Many life insurance companies offer their policyholders a free, personalized phone-based helpline to a qualified financial counselor who can offer advice and answer any questions about day to day management of money.
During tax season, your insurance company can provide you access to a qualified accountant or a firm that can file your taxes for free or at a discounted price.
Being a customer of a life insurance company could also entitle you to discounts when it comes to obtaining certain legal services from lawyers or paralegals. If your life insurance company has an in-house lawyer, it could offer you access to that lawyer for free or at a discounted cost.
Admittance To Special Events
Life insurance companies often provide their policyholders with exclusive access to special events. These events offer policyholders and their families a chance to relax and spend time together.
Some life insurance companies host these events themselves. An example of one of these events would be a company picnic for all policyholders and their loved ones with the food and entertainment provided by the company. Another example would be a camping trip organized by the company.
Life insurance companies that don't host their own events can offer policyholders free tickets or passes to other entertainment venues such as concerts, movie theatres, theme parks and sporting events.
Gym or Fitness Club Memberships
Many life insurance companies have partnerships with gyms and fitness clubs. As a result, these companies can offer their policyholders free memberships to partnering gyms or fitness clubs.
A free membership is usually only available to the policyholder themselves. But, there are often discounted options for family members.
Aside from gyms and fitness clubs, life insurance companies could also offer memberships to other places of recreational activity such as swimming pools, tennis courts, etc.
Subscription To Media Services
One really cool free benefit that life insurance companies can offer to their policyholders is free subscriptions to media services.
This can include subscriptions to newspapers, premium websites, magazines and specialty cable channels.
Just be careful to make sure that you know how long your free subscription will last. Once this free subscription expires, you usually have to call and cancel it yourself. Otherwise, you could be charged regular rates on your credit card without your knowledge.
Discounts To Other Services
Some life insurance companies ask their policyholders to sign up for a special membership for free or a nominal cost. Policyholders who sign up for this membership can receive special discounts from other participating businesses.
For example, a member could receive a discount when checking into a certain hotel or buying an airline ticket from a certain company. Some of these discounts also apply when the member is travelling overseas.