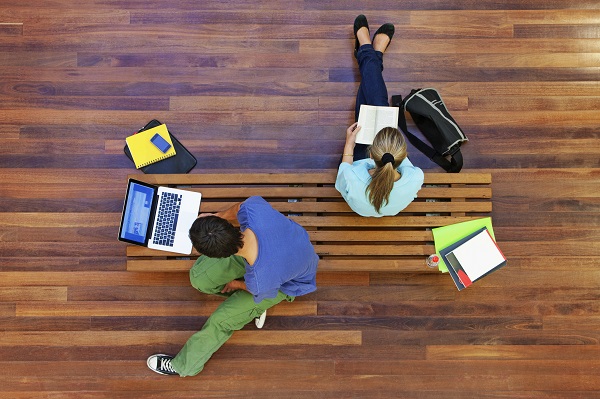 This week, we interviewed the founder of Canadian Legacy Builder, Kevin Cahill, about the importance on critical illness insurance in our experts roundup series. We announced that we will be hosting a BBQ for Youth Without Shelter this summer. The event take place on June 11th from 4 p.m. to 7 p.m. For more information about the BBQ check out our announcement post here. Lastly, Chantal Marr wrote an article in Forum Magazine all about kids and insurance.
Below are articles I found interesting this week that deal with investing, budgeting and an experience that a new small business went through during tax season. That's it for our weekly roundup and I hope you all have a great weekend.
Young and Thrifty explains why they are paying down their mortgage more aggressively. In fact, Young suggests to put more money towards paying down your mortgage over investing in a high interest savings account or GICs because your mortgage interest rate is higher than the returns from these accounts.
An interesting guest post was published on The Blunt Bean Counter this week. The article started as a comment on The Blunt Bean Counter's article on Ontario's Retirement Pension Plan and how it affects you as an employee or self-employed. The article is about the trials and tribulations of a small business just getting started.
Frugal Trader from Million Dollar Journey gives the run down on how he is able to support his family on one salary. Some things he tributes to being able to do this is having no debts, tracking spending and keeping expenses low.
Your financial advisor often tells you that individual stock picking is not worth the extra time and effort and that you should stick to buying an index instead. Michael James gives a reason as to why this is sound advice.